Google Android M: How to activate Google Now on Tap within smartphones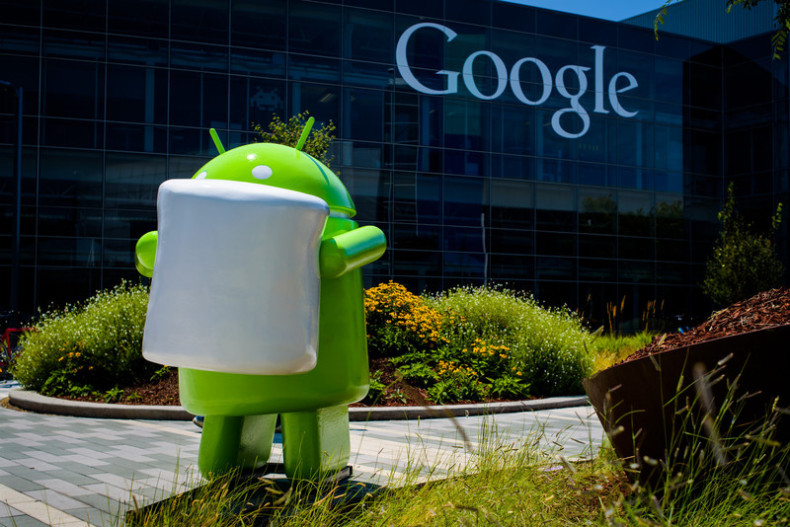 Google recently unveiled its newest Android M (aka Marshmallow) operating system, and has started seeding the OS to a host of Nexus devices along with announcing a list of non-Nexus smartphones eligible to receive Android M. In order to help Android smartphone users tap the features of the new OS, a step-by-step guide is available. The guide tells users how to enable the important Google Now on Tap feature on stock Android M smartphones. Users can also try the below steps on non-stock Android M handsets:
How to enable Google Now on Tap after installation of Android M
Step 1: Press and hold Home button of your smartphone running stock Android M
Step 2: Click Turn On, after the Help menu based on Google Now on Tap appears
Step 3: After turning on Google Now on Tap, in Step 2, the functionality can be checked out by pressing and holding the Home button at any point in time
Step 4: Verify working of the feature; Android M will tweak Google Now to support the "On Tap" input, which would let users access more information by simply holding the virtual home key. Google Now collates data and provides multiple references to the content queried by the user
How to disable Google Now on Tap on stock-Android M devices
To disable the feature, you can navigate to menu, then Settings and Voice. After this, select Turn-off to deactivate Google Now on Tap.
[Source: PhoneArena].