The rumoured Google Drive application appears to be alive and well and could be released as soon as 24 April, offering 5GB of free online storage and desktop access to the cloud.
TechCrunch claims to have their hands on a copy of the Google Drive application for Mac OS X that they downloaded directly from Google's servers on 16 April.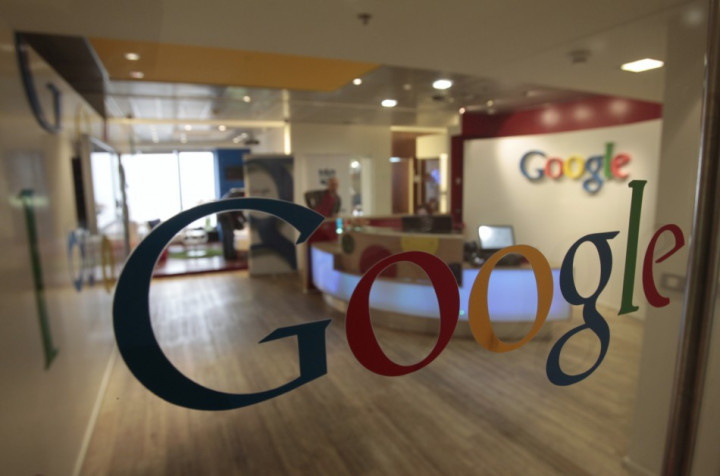 While the application does little more than allow you to log in with a Google account, it is further proof that Drive lives and could be released soon.
After digging around, the tech site also found that Drive has native support for Google filetypes such as files produced in Gdraw and Google Docs.
The leaked application came on the same day that rumours claimed an imminent release of Google Drive, and that customers would get 5GB of storage space for free - compared with 2GB offered for free by potential rival Dropbox.
Offering 5GB of free storage tallies with a screenshot published by TalkAndroid in late March, which appears to show the same figure, along with the offer of being able to upgrade to get more space at any time.
The Next Web claims to have access to a draft of an announcement from one of Google's official Drive partners and it states that users will be able to manage the contents of Google Drive from a folder on their desktop, much like how Dropbox works.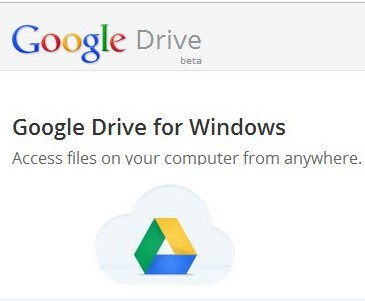 "Google Drive is expected to launch in the middle of next week," The Next Web said. "Given how big companies such as Apple, Google and the rest operate, I'm placing my bets on Tuesday [24 April], but Wednesday is also a popular day for Google updates."
The leaked announcement states that Drive will be launched next week (week beginning 23 April) and that users will be able to pay for additional storage, although no more details are given on how the service works or storage beyond 5GB will cost.
Google will face stiff competition in the cloud storage sector, with not only Dropbox but Apple, Amazon and Microsoft all competing to hold users' data with iCloud, Cloud Drive and SkyDrive respectively.
Recently Dropbox partnered with HTC to offer 25GB of free storage to owners of the Samsung Galaxy Tab 2 tablet and HTC One smartphone series, including teh HTC One X.