A US Federal judge has given the Federal Trade Commission (FTC) the green light to impose its largest ever fine, in a case that will see Google pay up to $22.5m (£14m) for bypassing user privacy settings in Apple's Safari web browser.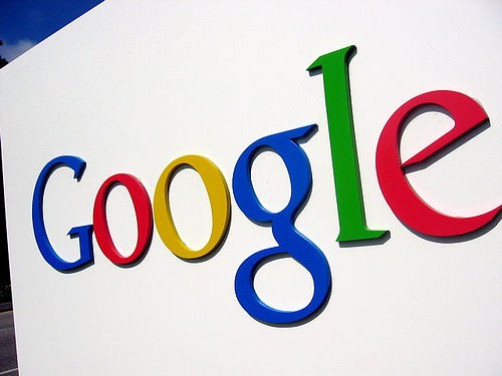 The search giant was accused of putting ad-tracking cookies on the computers of Safari users, and now US District Judge Susan Illston has approved the fine in San Francisco's Federal court, making it the largest penalty the FTC has ever imposed on a single company.
Google is accused of conning millions of Safari users into believing that their online activities could not be tracked as long as they didn't change their browser's default privacy settings, an assurance that was posted on the search engine's website earlier this year.
Despite the message, Google inserted code into users' browsers that bypassed Safari's automatic settings and enabled the company to monitor which sites they visited.
The pieces of code, known as cookies, are used by Google and others to track a user's web browsing so that relevant adverts can be displayed on the sites they visit.
According to AP, the FTC concluded that the contradiction between Google's monitoring and its privacy assurances to Safari users violated a vow the company made in another settlement with the Commission last year, when it promised to not mislead people about its privacy practices.
In its defence, Google said that it takes privacy very seriously and did not intentionally sidestep Safari's default settings; the company has now begun removing the advertising cookies.
While the FTC is satisfied with Google's explanation, consumer-rights group Consumer Watchdog is trying to bring more attention to the issue, claiming that the $22.5m fine is insufficient for a company the size of Google, which earns that much in revenue every four hours.
Consumer Watchdog attorney Gary Reback said he is hoping to pressure the FTC to take Google to court in the antitrust investigation instead of negotiating consent decrees and other types of settlements.
A consent decree "is not a good way to police Google," Reback said in an interview after the court hearing. Reback is also representing some of the Internet companies that have filed complaints against Google in the antitrust case.
Reback added that he thinks Google should be fined at least $3bn because of the amount of people who could have been affected. The FTC rejected calls for a larger fine, estimating that, while around 190 million people use Safari, the privacy bypass would only have earned Google revenue of about $4m.