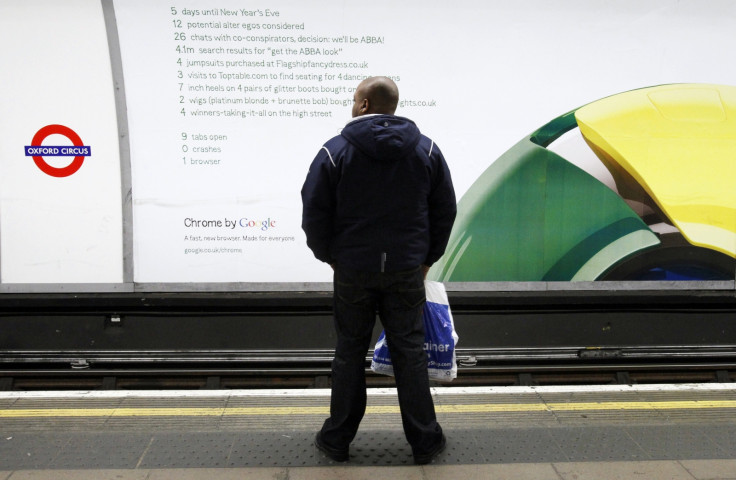 Google has fixed the crashing bug issue with the Chrome browser for Windows 10 developer preview build 10525, which Microsoft released recently featuring compression store in the Memory manager and updated colour options.
Following the availability of the new preview build for the Windows 10 PC version, users were reported to have been experiencing the issue with the Google chrome beta browser with 64-bit support.
The Chromium team has, however, released an update to the Canary channel that adds 'support for int 2e fallback system call stud in Win10'.
The chrome canary build 46.0.2489.0 (64-bit) is now available and works fine on Windows 10 build 10525.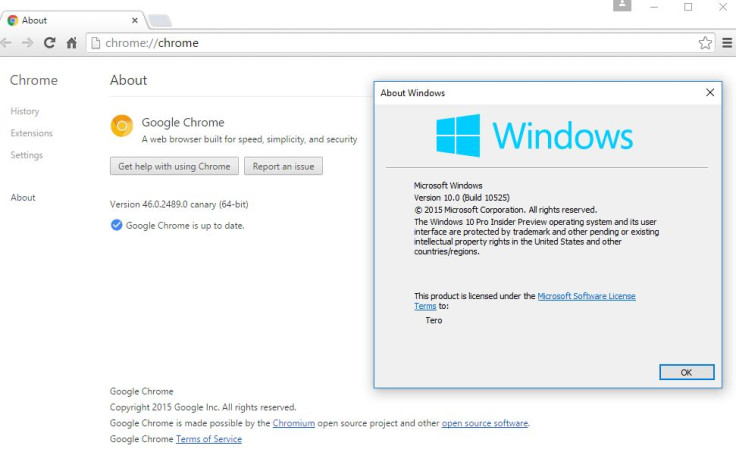 "Ok, my copy of Chrome Canary has just updated to "46.0.2489.0 canary (64-bit)" and I removed the " --nosandbox" flag from the shortcut for Chrome Canary and I can confirm it runs perfectly without any problems on build 10525," states a user on the Chromium site.
If you are using the Chrome beta 64-bit on Windows 10 build 10525, you can use the no-sandbox flag to deal with the issue.
For the uninitiated, Chrome canary is a nightly build channel for the Chrome browser. It cannot be installed as a default browser, but installs alongside a public or beta build of Chrome on the system. Although, the browser works fine, it is not recommended for daily usage, suggests Windows Central.
With Windows 10 build 10525, the 64-bit Chrome versions were crashing. The crashing occured as Google was using an unauthorised 'hooking' to work around with Microsoft's APIs. But Microsoft has changed the memory management with this build, which resulted in breaking Google's workaround.