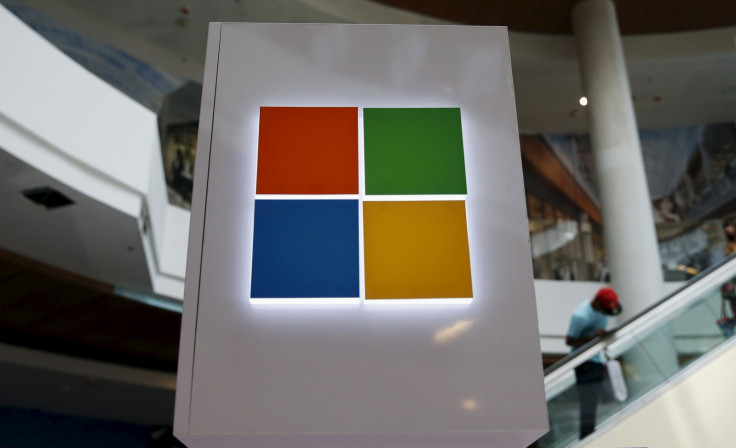 Microsoft has released a new Windows 10 developer preview build - 10525 - to Windows Insiders in the Fast ring. This is the first such preview build coming after Microsoft released the Windows 10 PC version on 29 July.
If you are already a Windows Insider and running preview builds, your system will be upgraded automatically or you can upgrade via the Windows Update. If you want to get Windows 10 Insider Preview build installed on a PC running Windows 7 or 8.1, you need to first upgrade to Windows 10 using the free upgrade.
Then you can opt into the Windows Insider Program from Settings>> Update & Security>> Advanced options under Get Insider builds.
Before upgrading to the Windows 10 Insider preview build or reinstalling Windows 10 ensure that your system is activated.
For this go to Settings>> Update & security>> Activation. In case you have already activated Windows 10 on your device, you can activate the preview builds of the same edition without entering a product key. You can do the same to re-install the latest public release of Windows 10 without needing a product key, in case you don't want the preview build.
New features
Based on feedback from Insiders, the new preview build now brings updated colour options - enabling you to change default colour for Start>> Action Center>> Taskbar>> Title bars. But this feature is disabled which you can turn on from Settings>> Personalisation>> Colours.
One more key element of this release is the new concept in the Memory Manager called compression store, an in-memory collection of compressed pages. When the Memory Manager feels memory pressure, it will compress unused pages instead of writing them to the disk. This will reduce the amount of memory used in each process, and thereby allow the OS to run more applications simultaneously. Also, this provides better responsiveness.
Known issues
As is the case with all pre-release software, this latest build also has a few bugs. Ensure that you have created a backup of all the data before installing the preview build.