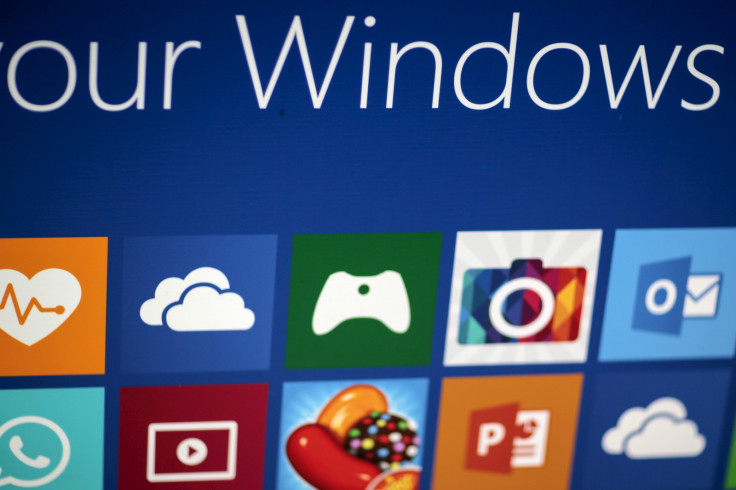 Microsoft has pushed out another cumulative update - KB3081438 - for Windows 10. This is the third such update after Microsoft released the new Windows operating system officially on 29 July.
Like the previous releases, this update also improves the functionality of Windows 10. It replaces the update KB3081436 released on 11August.
The update is available through Windows Update and will be downloaded and installed automatically. You can also grab a stand-alone package for this from the Microsoft Update Catalog site. You need to restart your PC once you install the latest update.
Microsoft says the update is aimed at fixing the Windows 10 Store issues that prevented users from accessing the Windows Store to obtain app updates or even download new apps. The built-in apps such as Mail and Calendar weren't working.
"KB3081438 is now available resolving the Store issues," a Microsoft spokesperson is quoted as telling ZDNet.
However, the KB3081438 update was not required to fix the Store issues, assert those users who were experiencing the Windows 10 Store issues. It seems hours before the third cumulative update was available (on 14 August) via Windows Update, the Stores and Store apps started working normally on their own.
Alternatively, there are workarounds available, which you can try to get started with Windows 10 Store downloads.