Google will be made to change the way it delivers search results to European users, the EU's competition chief has said, just a week after the company was cleared of manipulating results in the US by the Federal Trade Commission.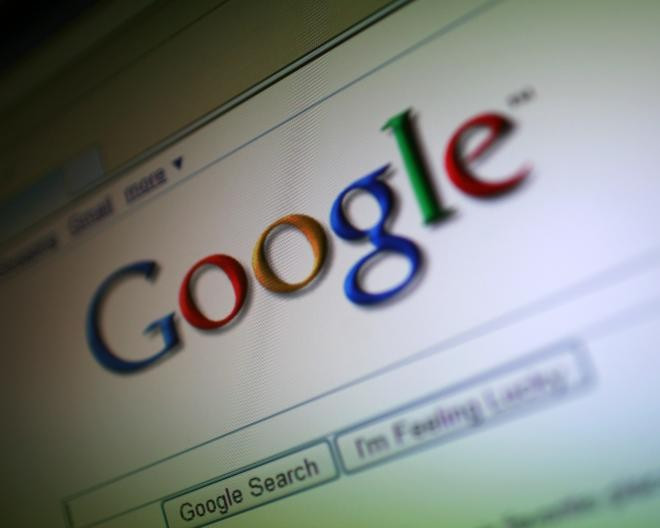 If it does not make changes, Google runs the risk of facing antitrust charges for "diverting traffic" to its own services, EU competition chief Joaquín Almunia told the Financial Times, taking a different approach to his US counterparts.
Almunia told the FT on 10 January: "We are still investigating, but my conviction is [Google is] diverting traffic," referring to Google's preferential treatment of its own vertical search services over results from rivals.
"They are monetising this kind of business, the strong position they have in the general search market and this is not only a dominant position, I think - I fear - there is an abuse of this dominant position," Almunia continued, addressing his core concern as "the way they present their own services."
A solution is for Google to label when it's own in-house services - such as maps, financial data and shopping price comparisons - are given an artificially higher position in search results than their rivals.
Almunia admitted that Google showed a more constructive approach at a meeting in December, but he has since warned that he would be "obliged" to issue formal charges if its proposal, expected this month, is unsatisfactory.
Good for competition
On the other hand, Google insists that its services are "good for users and good for competition". The FT explained that Google would not be required to admit wrongdoing in any pre-charge settlement.
Addressing the question of why the EU and FTC have come to contradicting outcomes, Almunia blamed differing legal standards for abuse of dominance in the two continents, as well as Google's stronger position in Europe, where it commands more than 90 percent of searches.
Almunia dismissed the suggestion that the EU intervention will cause tension with the US, saying: "I have never received a single message coming from the other side of the Atlantic saying, 'hey, what are you doing?' Everyone knows this is global."
Finally, the EU competition chief said that a separate and less advanced probe into Google's Android mobile operating system - also to do with search results - will remain open and outside of the search engine settlement.