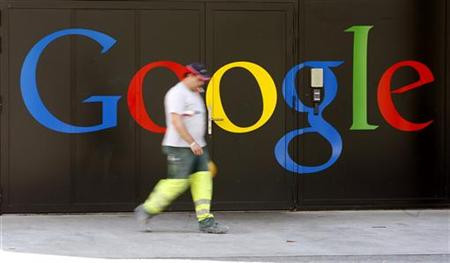 Google's new upgraded system of searching has been unveiled bringing together online data at the rate of minutes and seconds instead of days and months.
The update, which was revealed to be the result of September 11 2007, where Google was only able to display cached pages of news from across the web. "That was a real wake-up call," said Google referring to events that happened on September 11, as news sources were updating faster than Google could track them.
The No 1 search provider now says that its 'Caffeine' approach trawls through masses of the data across the web simultaneous, but all in smaller chunks allowing for fifty percent faster searches, utilising massive datacenters to process all this information.
Bing, meanwhile which still uses an older 'layered' approach to searching says that it prefers to focus on relevancy rather than speed:
"For example, searching for 'World Cup' will show what links Facebook users are sharing on the topic, with a caption extracted from the original article shown below the link," said Lawrence Kim.
The 'Social' layer of search goes alongside News which updates quickly, and Web, which contains all information but updates more slowly.
Martin McNulty of search marketing specialist Trafficbroker said the upgrade threatened to put Microsoft's new engine, Bing, "in the shade".
"Google have let Caffeine quietly slip out. It talked about vertical specific searches while quietly doubling the speed and starts introducing real-time results and news feeds," he said.
Bing's search market share in 2010 so far was 26.2 pct in USA compared with 2.98 pct in UK say ImpactMedia.