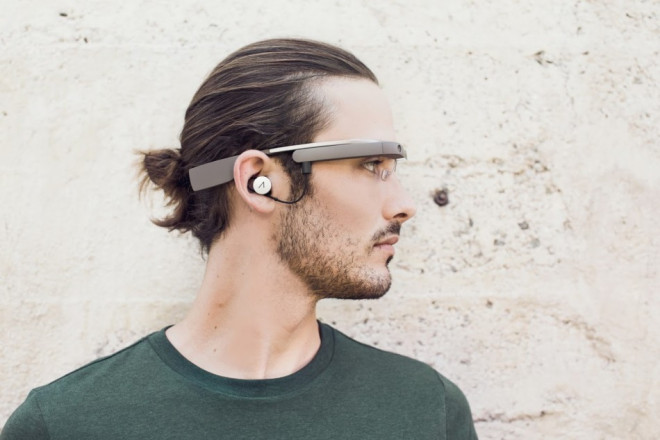 Earlier this week affirmed Glasshole Robert Scolbe laid out his concerns for the future of Google Glass, saying he felt Gogole wasn't supporting the product fully and admitting he was skeptical whether the company would even get around to releasing a consumer model.
Scoble's post was predicated by Larry Page's appearance at a TED talk in Vancouver where he appeared on stage Glass-less.
This, to Scoble, was evidence the company wasn't fully supporting the product, and along with insider information about internal squabbling regarding what the device should be used for, led the tech evangelist to pour cold water on what is widely held up as the jewel in the crown of wearable technology.
Therefore, the timing of a new post by the Google Glass team entitled the The Top 10 Google Glass Myths seems a little coincidental.
Growing concern
Google will clearly have been unhappy that one of their Explorers - and possibly their most high-profile Explorer to boot - publicly voiced such concerns about a product.
Scoble's outburst added to a growing concern about a product which is less than a year old, and which is still of course a prototype.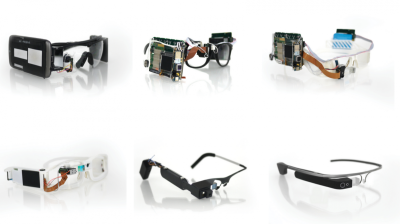 Such is people's desire to live in the future, they want Google Glass now, they want it to be cheap and they want it to do everything they can imagine and more.
Google Glass has come in for a lot of attention since it launched last April with privacy, facial recognition and price among the biggest concerns for people.
Adding to this concern was the announcement this week by two graduate researchers at California Polytechnic San Luis Obispo, that they have created an application for Google Glass that can spy on everything the wearer is looking at - without the knowledge of the user.
Mythbusting
Trying to addressing some of these concerns, the post from the Google Glass development team goes through what it considers to be the 10 biggest myths about the product, trying to reassure people that it's not creepy, won't be recording everything you do, won't have facial recognition technology and is not the perfect surveillance device.
It doesn't however address the concerns which irked Scoble. For example, it makes no mention of when a consumer version may be available aside from "in the future, today's prototype may look as funny to us as that mobile phone from the mid 80s."
In relation to price, Google says that the $1,500 Explorer edition is not just for the "wealthy and entitled" but again fails to address that all important question of how much a consumer edition might cost.
While Google does a good job of debunking the myths many may believe about Glass, what it doesn't do is clarify what the product will be able to do, when it will be available and how much it will be cost - and it's likely that only when these questions are answered that people will begin to believe in the future of Google Glass.