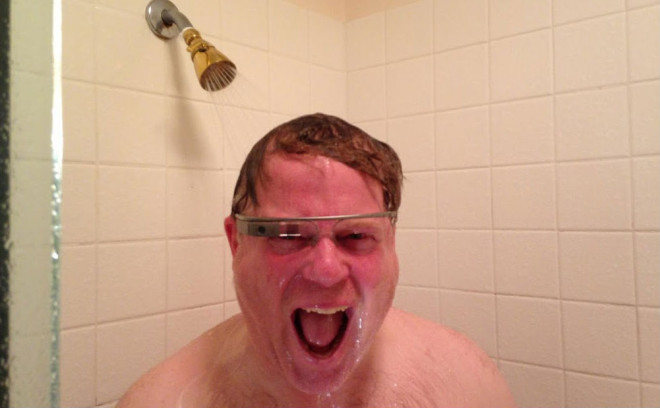 It was the picture which effectively launched Google Glass as a real product.
Technology evangelist and proud Glasshole, Robert Scoble, posted a selfie of himself wearing Google Glass while in the shower.
That was April 2013, just after Google launched the Explorer Edition of Google Glass and only two days after Scoble himself said:
"I will never live a day of my life from now on without it (or a competitor). It's that significant."
Almost a year later and Robert Scoble is no longer so confident about the future of Google Glass.
Following a TED talk by Google's CEO Larry Page on Wednesday, where the company's co-founder didn't wear Google Glass on stage, Scoble wrote a scathing attack on the future of the wearable technology on his Google+ page:
"Larry Page is on stage at TED right now. I'm at home watching. He is not wearing Google Glass. This fits the new narrative that's going on in my head: that Google doesn't know how to stick with a product."
He goes on to ask:
"Will Google stick with Glass? I'm starting to be very skeptical."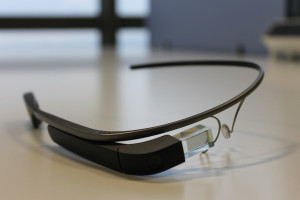 This isn't the first time Scoble has detailed the flaws with Google Glass, writing a post on New Year's Eve titled "Google Glass is Doomed" in which he details the flaws he sees in the current version of the wearable device.
However, things are getting worse he said on Wednesday, saying that sources have told him Google has not yet confirmed what Google Glass should and shouldn't be used for:
"Google is still arguing internally about whether Glass should be used for games and augmented reality (some on the team believe no). It is ridiculous that the team hasn't made a clean decision so everyone can move forward at this late date."
Investors have also revealed to Scoble that they are unwilling to invest in Glass until Google starts giving some hard answers, including the retail price of the unit when it is finally released to the public.
Lack of supprt
However he believes that the lack of support from the top is what is most worrying for the future of the project:
"Worse, I see a lack of CEO support of Glass as a very troubling statement. If Larry isn't wearing Glass, it doesn't mean good things for the project."
Google I/O is taking place in late June in California and will likely see a slew of announcements from Google in relation to Android, Chrome, the company's new Android Wear smartwatch platform and potentially some new hardware from the company.
Whether or not it will be where we finally hear concrete details about the consumer launch of Google Glass is unknown, but if the world's biggest Glasshole is worried, then maybe Google Glass really is doomed.