Google Glass Not for Children - Could 'Harm Developing Vision'
Google has updated its support page to say Google Glass should not be worn by children under 13 "as it could harm developing vision."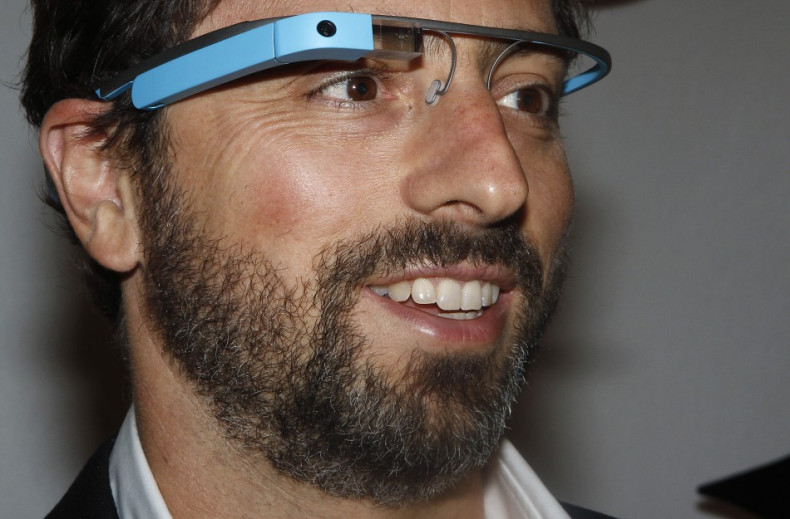 Google's support page for Glass now states that "Glass isn't for everyone. Like when wearing glasses, some people may feel eye strain or get a headache." the compan'y wearable technology, which projects an image into the user's right eye, is currently only in the hands of 2,000 developers who are testing the product out before it launches to the public next year.
Google Glass has received its first software update, bringing bug fixes, extra functionality and Google+ notifications, including the ability to comment on the social network
Pushed automatically to all Explorer editions currently in the hands of developers, the XE5 software update also brings Google Hangout notifications to Glass, international number dialling for both phone calls and text messages, and a more accurate estimation of remaining battery life.
The update is the first of many expected for Google's head-worn camera and projector before it goes on sale to the general public next year; currently it is only available to 2,000 signed up developers and will soon be sent to 8,000 competition winners.
Tightening of Glass's sync policy now means applications can only upload in the background when the device is connected to Wi-Fi and charging via its USB cable. This means that, for example, a video cannot be uploaded to YouTube or Google+ while another application is being used, unless Glass is plugged in and on a Wi-Fi network.
Google updates the Glass software automatically and there is currently no way of disabling this, so hackers like Jay Freeman (aka Saurik) may well be concerned that a future update could remove any unauthorised changes they have made.
Banned
Elsewhere this week, the Caesars Palace casino in Las Vegas has banned visitors from wearing Glass, telling Computerworld: "Gaming regulations prohibit the use of computers or recording devices by persons who are gambling. Therefore, individuals wearing Google Glass would not be allowed to gamble. If they attempt to do so they would be subject to arrest under various state gaming regulations."
The casino joins Seattle's 5 Point Cafe and Bar, which banned customers from wearing the device in March, stating its premises is "a No Google Glass Zone."
Google acknowledges that Glass is in entirely new form of technology and presents privacy challenges. Company chief executive Eric Schmidt said last month: "It's so new, we decided to be more cautious. It's always easier to open it up more in the future."