Google Glass Hacked Within Days of Release
Although only just reaching the hands of select developers, Google Glass has already been hacked, paving the way for developers to install applications and modifications outside of Google's control.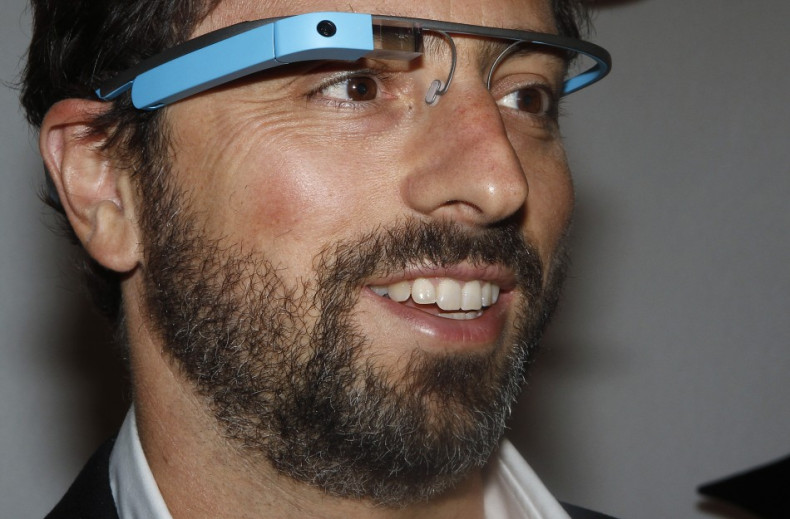 Developers who paid $1,500 (£970) for the prototype 'Explorer' edition have started receiving their Google Glasses over the past week, and although a version ready for consumers to buy will not arrive until next year, they have wasted no time in hacking the device, opening it up to accept non-Google applications.
Google intern and Chrome developer Liam McLoughlin tweeted that gaining root access to Google Glass "looks easy" after discovering a 'debug mode' option on Glass that enables further access to the device's operating system. "There is fun to be had here..." McLoughlin added.
looks like root is easy too: reboot-bootloader gives you fastboot oem unlock. There is fun to be had here...

— Liam McLoughlin (@Hexxeh) April 26, 2013
He isn't the only developer trying to hack their way into Glass, as on the same day hacker and founder of the Cydia jailbreak store for iOS, Jay Freeman (Twitter name @saurik), was hacking or 'rooting' his own Google Glass. Fellow app developer Grant Paul tweeted: "watching @saurik root his google glass."
Although a set of guidelines has been issued to potential Glass app developers, gaining root access would let them bypass any restrictions Google implements, similar to the iPhone and iPad jailbreaking community, making the creation of unofficial apps and modifications possible.
Worn on the face like a pair of glasses, but with no lenses installed as standard, Google Glass comprises a tiny computer, 5-megapixel camera capable of HD video recording, Bluetooth and Wi-Fi to connect to a smartphone and the internet, 16GB of storage and a projector beaming Google search results, notifications, driving directions and more directly into the user's eye.
Using a prism to project into the eye, Google says the resulting image is the equivalent of a 25in HD television screen from eight feet away.
The arms include bone conduction technology to deliver sound as vibrations through the wearer's skull, rather than through conventional headphones, while the right arm also houses a touch panel to control the device.
The weirdest thing
Google executive chairman Eric Schmidt said this week that wearing Glass is "the weirdest thing," during a talk at Harvard University's Kennedy School of Government, reports Reuters.
Wearing a reasonably discreet HD camera is not something everyone is comfortable with, and as a result some bars and clubs in America have pre-emptively banned visitors from wearing Glass. In relation to this, Schmidt: "There are obviously places where Google Glasses are inappropriate."
Speaking about why Glass has only been made available to select developers for now, Schmidt said: "It's so new, we decided to be more cautious. It's always easier to open it up more in the future."