Internet giant Google has updated its popular Hangouts service with a new feature that displays a list of online friends, along with allowing users to pin their favourite friends to the very top.
The latest enhancements will be rolled out to Gmail users throughout the world over the next couple of days.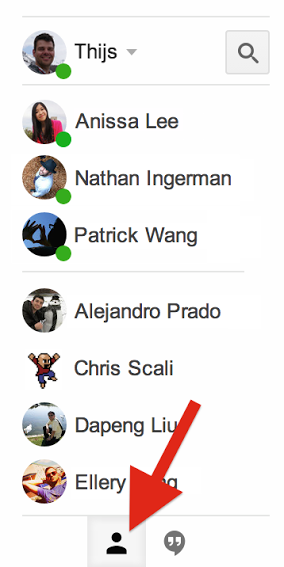 Users can access the 'Pin contacts' and 'Display online contacts' in a particular hangout, via a new tab in Hangouts in Gmail. Clicking this tab will throw up a list of online friends followed by those offline.
"Of course, you can still send your offline friends a message and they'll get it the next time they check Hangouts on their computer, phone or tablet," states Google, in a Google+ post.
Also, users can pin all their favourite online friends to the very top of the contact list by selecting the 'Pin to Top' option that appears upon clicking on a particular contact.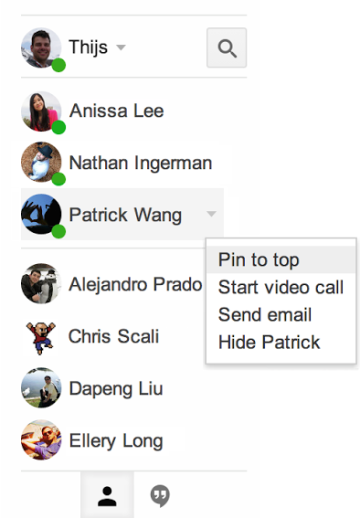 On paper, both the above features make Google Hangouts even more personalised and intuitive.
According to Google, both the 'Pin to Top' and 'Display online contacts in Hangouts' features were requested by Google Hangouts users themselves.
"Many of you have asked for these features, so we hope you enjoy this update, which will be rolling out over the next few days. If you're not already using Hangouts in Gmail, simply click on "Try the new Hangouts" under your chat settings to upgrade today," adds Google.
Gmail users can check out the new 'Pin to Top' and 'Display online contacts' functionality, and let us know their opinions, in our comments section below.