Internet companies including Google, Microsoft and Yahoo have been warned by US regulators that they need to better identify items listed in search results which have been paid for by advertisers.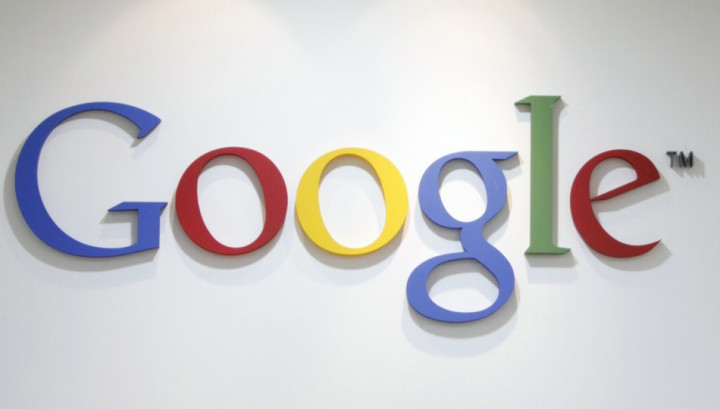 The Federal Trade Commission (FTC) told Reuters that on 25 June, it sent letters to 24 internet search companies outlining its new guidance on how paid-for search results must be identified. The FTC said that as internet users move more towards small-screened mobile devices, results that have been paid for and purposefully placed by advertisers need to be more clearly marked.
"In recent years, paid search results have become less distinguishable as advertising, and the FTC is urging the search industry to make sure the distinction is clear," the FTC said.
The Commission has not updated its guidance on paid-for search results since 2002. It said that the current method of placing background shading behind paid ads was insufficient given the small screens of mobile devices.
It also said that text labels indicting which results are ads could not be easily seen due to the reduced font size on smartphone web browsers.
The FTC also updated its guidance to include voice-based web searches. In the case of Siri on iPhone devices for example, which returns search results based on users' voice commands, the FTC requires that paid-for results are indicated by an "audio disclosure that is of an adequate volume and cadence for ordinary listeners to hear and comprehend".
The new FTC guidelines come as figures from eMarketer reveal that UK spending on mobile advertising has jumped 90% since 2012, totalling almost £1bn.
Facebook has revealed that 61% of UK users have "liked" a page promoting a local business and that it now has more than one million companies and brands advertising via its social network.