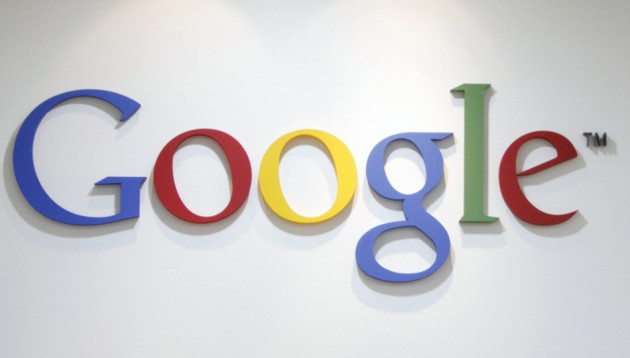 Google+, Google Inc's latest social network venture has surpassed 25 million users since it launched in late June, according to reports.
The service has attracted significant buzz from industry-insiders since its debut earlier this summer and its rapid growth makes it the fastest website to reach that audience size, according to data released by comScore.
In contrast, Reuter's reports, Facebook took around three years to reach that figure, while Twitter took over 30 months.
As of 24 July the service was attracting almost one million visitors a day. Nevertheless, the project has a long way to go before it breaks Facebook's stranglehold on the market.
The report notes that MySpace grew to 25 million unique visitors in less than two years before shedding users in equally record numbers.
Google declined to verify the authenticity of ComScore's report, reiterating that it's the company policy not to comment on third-party statistics.