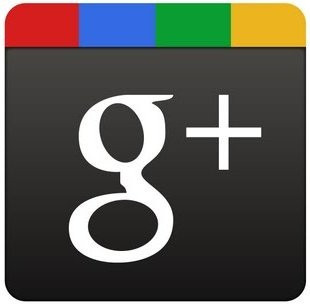 Steve Yegge, a Google senior engineer who accidentally leaked a 4,000-word denunciation of the company's new social network, has retracted his comments calling the critical analysis his "own opinion and not Google's."
The screed got out when Yegge sent the documents to all of his Google+ followers instead of a specific 'Circle - Co-workers.'
He explained his actions: "I posted a long opinionated rant tonight about how I think Google could be doing a much better job of thinking from the ground up in terms of services rather than products. Sadly, it was intended to be an internal post, visible to everybody at Google, but not externally.
"But as it was midnight and I am not what you might call an experienced Google+ user, by the time I figured out how to actually post something I had somehow switched accounts. I've taken the post down at my own discretion. It was kind of a tough call, since obviously there will be copies. And everyone who commented was nice and supportive," he continued.
In the rant, Yegge also criticised his former employer, Amazon, before talking about how Google+ had failed as a platform. He went on to discuss how Google+ had no chance in competing with Facebook.
Yegge said it his statement a few hours ago that there was no way he intended for anyone except for Google employees to read his rant: "And I can assure you, in case it was not obvious, that the whole post was my own opinions and not Google's. I mean, I was kind of taking them to task for not sharing my opinions. I love working at Google, and I especially love the fact that I'm comfortable posting something as inflammatory as my post may have been. The company is super open internally, and as I said several times in my post, they really try hard to do everything right."
Google has remained unusually tight-lipped on the matter, but a statement is expected sometime Thursday afternoon.
Google+ has not released any statistics on its numbers, however, independent reports estimate that there are around 45 million registered users.