Alma Whitten, Google's first privacy director, is to step down after three years in the role and will be replaced by software engineer Lawrence You.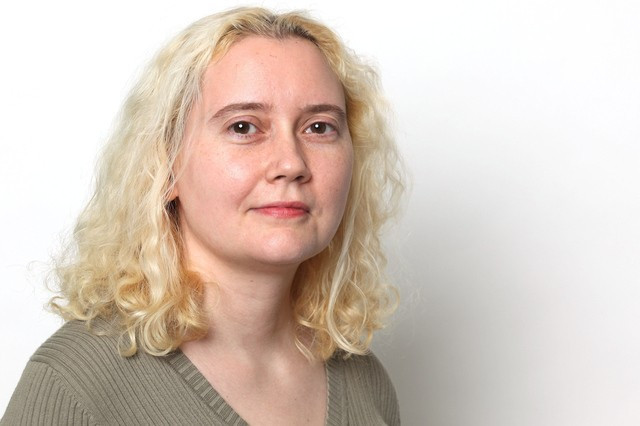 Whitten, who works in Google's London offices, will be replaced in June by You, who has been with the company for eight years and will work from its California headquarters.
Google said in a statement that Whitten had "done so much to improve our products and protect our users," adding: "The privacy and security teams, and everyone else at Google, will continue this hard work to ensure that our users' data is kept safe and secure."
Whitten, who has worked for Google since 2003, was hired to take on the new role in 2010 after Google fell foul of watchdogs, governments and millions of its users when two privacy mistakes lead to multi-million dollar fines.
It first emerged in 2010 that Google's Street View cars had been copying passwords and private data from Wi-Fi networks as they drove across the US collected images from the search giant's mapping service.
The error - blamed on a rogue coder - remained active for two years and resulted in a $7m (£4.6m) fine handed down to Google by 38 US states in March this year. As part of the settlement Google agreed to destroy emails, passwords and web histories mistakenly collected by the cars.
In addition to paying the fine, Google also agreed to hold an annual 'Privacy Week' for employees to make sure they are familiar with privacy practices at the company.
Blunder
The second privacy blunder which led to the creation of Whitten's post came in late 2010, when Google's ill-fated Buzz social network was found to automatically and publically populate user's networks with their closest friends, as decided by who they emailed most in Gmail.
Google was fined $8.5m for the Buzz privacy failure, most of which was donated to support organisations promoting privacy education and policy on the internet. "The more people know about privacy online, the better their online experience will be," Google said, before deciding to close Buzz a year later in December 2011.
As part of the Buzz punishment Google must also allow the FTC to conduct biannual privacy audits for the next 20 years.