Google has launched a £229 Chromebook laptop produced by Samsung and featuring an 11.6in screen, 2GB of RAM and Google's web-based Chrome operating system.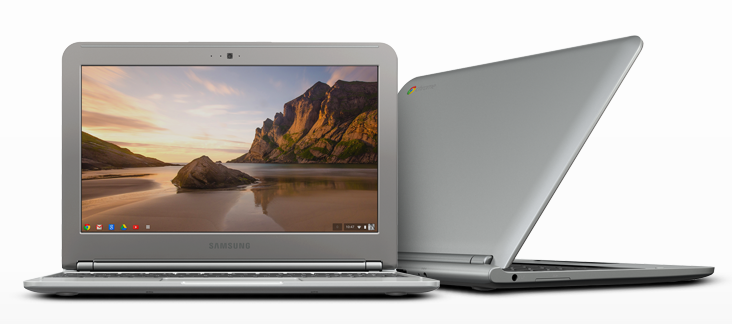 One of the cheapest laptops on the market, but with a thin, attractive design, the Samsung Chromebook has a powerful ARM processor, 1366 x 768 screen resolution and it weighs only slightly more than Apple's 11.6in MacBook Air.
With a 6.5-hour battery life, Google and Samsung's Chromebook is unlike other laptops because its Chrome operating system is, essentially, a web browsing with applications built into it and with all documents and folders stored online in the cloud.
For the bargain basement price of £229, customers will get the Chromebook and 100GB of Google Drive storage, which is free for two years, as somewhere to store all of their films, TV programmes, music, photos and other files.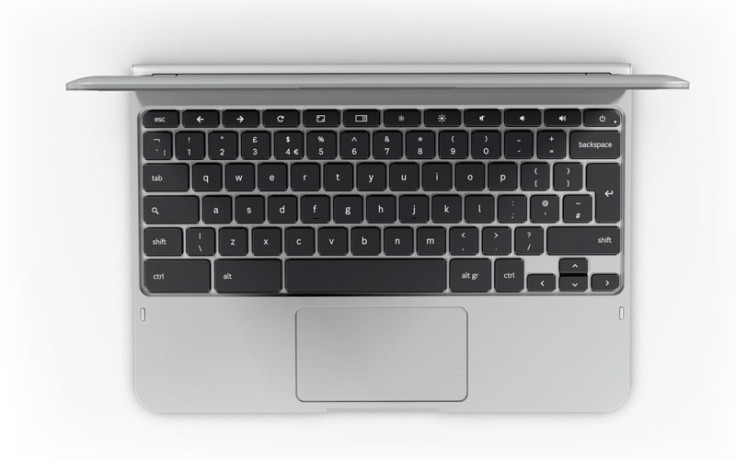 The Samsung Chromebook has dual-band Wi-Fi 802.11 a/b/g/n, Bluetooth 3.0, one USB 2 port, one ultra-fast USB 3 port, a HDMI port to hook it up to your TV, and above the screen there is a VGA quality webcam.
Although the Chromebook is constructed from plastic rather than aluminium, it looks very similar to Apple's MacBook range, has a large trackpad, and the keyboard in particular is very similar to the chicklet ones used by Apple and others - in short, we think the Chromebook looks great for its price.
The laptop is powered by a Samsung Exynos 5250 processor based on ARM architecture with 2GB of RAM, and there's 16GB of local storage so you can still get to your most important files without an internet connection.
Pre-orders are open for the Chromebook now, and it will arrive in shops next week. For £229 - less than the price of a mid-range iPod touch - the laptop looks like excellent value, and we'll be reviewing one at IBTimes UK soon.