A new study conducted by Google, called Understanding the Modern Gamer, has shown that search engine trends can be used to accurately predict 84 percent of computer game sales.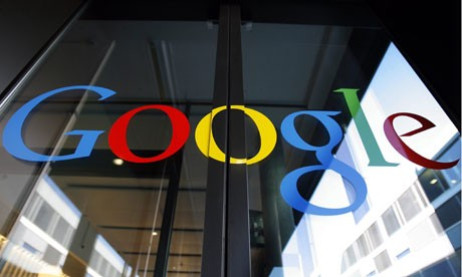 The finished study explains how, by monitoring which games are being searched for on Google, the company can predict approximately how many units that game will sell.
"Our data demonstrates that 84 percent of sales can be predicted by all clicks during the 10 month launch cycle" explains the report.
"We used the regression coefficient from our analysis to create a predictive model and found that if a game accrues 250,000 clicks in the 10 months around launch, it will likely sell between 2 and 4 million units in the first four months after release."
The study also showed that more gamers are turning to their smartphone web browsers to search for their favourite games:
"23 percent of all tips-related searches during launch month and 27 percent of all tips-related searches during post-launch take place on mobile. Thus, gamers are using mobile devices to locate tips, cheats, hints, and walkthroughs while they are actually playing video games."
Searches for a game before it has been released are increasing, with 4 in 10 title specific searches occurring six months before the game is due to launch. Searches around downloadable content (DLC) are also popular before launch day.
"Digital tools, such as search, offer gamers the unique ability to directly reach out to publishers and retailers" explains the study.
The paper offers several key insights:
Digital engagement with top-tier games during the 10 months around release is higher than ever
Desktop searches per gamer increased 20 percent and mobile searches grew 168 percent
Engagement is shifting to the 6 months pre-launch as gamers research which titles to purchase (in 2011, 4 in 10 searches occurred during this
Gamers seek different information as they proceed through the purchase path. They care about publisher-released assets during pre-launch, advancement information (such as tips) during launch, and extension content (such as DLC) during post-
For major franchise titles, engagement is extending beyond the traditional release cycle to year-round
Interaction with marquee titles on mobile devices is rapidly growing: in 2011, 10 percent of searches happened on mobile
Gamers leverage mobile as a purchase device and secondary screen - one in five buy searches during launch and 27 percent of tips searches during post-launch took place on mobile
Desktop engagement patterns closely align with game unit sales trends (.92 correlation); AdWords clicks in the 10 months surrounding launch predict 84 percent of game unit sales
The full study is available to read here.