Google self-driving car project reaches 'advanced' talks with Fiat Chrysler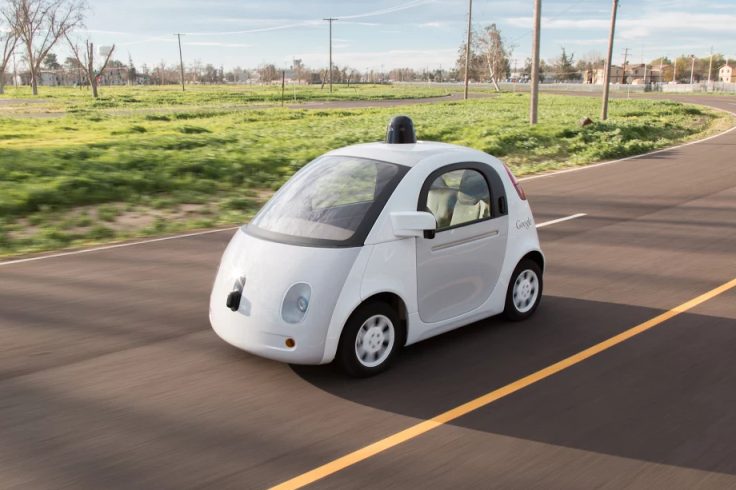 Fiat Chrysler is reportedly in final talks with Alphabet to partner with its Google self-driving car project, insiders with knowledge of the deal have claimed. This could see Google's autonomous car development take a significant step forward as it grows from a Silicon Valley startup into a fully-fledged automotive company.
This news comes in the same week that Google's 'Chief of Moonshots', Astro Teller, said the car project was "close to graduating" from Google X, the lab where the company's skunkworks projects are developed into workable business models.
According to an unnamed source at Auto Extremist - who claims to have "director knowledge of the ongoing discussions" - Google is in the late stages of "negotiating an advanced technical partnership" with Fiat Chrysler.
It is claimed that John Krafcik, chief executive of Google's self-driving car project, and Sergio Marchionne, boss of Fiat Chrysler, began talks soon after the CES technology show in Las Vegas in January, and have been in "final negotiations" throughout April.
Fiat Chrysler Automobiles is the parent company of several car and truck makers, including Alfa Romeo, Chrysler, Dodge, Fiat, Maserati, Jeep and Ram. The company also owned Ferrari until it was recently spun off into its own company.
At the end of 2015, it was rumoured that Google was close to announcing a partnership with Ford, a car company which is investing heavily in autonomous driving technology. The two firms seemed like a good match for each other and it was widely expected a deal would be revealed at either CES in January or the Geneva motor show in March, but nothing came of it.
Fiat Chrysler may seem like a less suitable partner, but its lack of autonomous car development to date could be a good thing for Google, which has pumped millions of dollars into its vehicle project over several years and will likely want to control the technological side of the deal. Meanwhile, Fiat Chrysler has the manufacturing facilities, dealership network and service centres Google needs already in place.
Google said it has a policy to "not comment on rumour or speculation," while Fiat Chrysler says it has no comment on the claims.
© Copyright IBTimes 2023. All rights reserved.