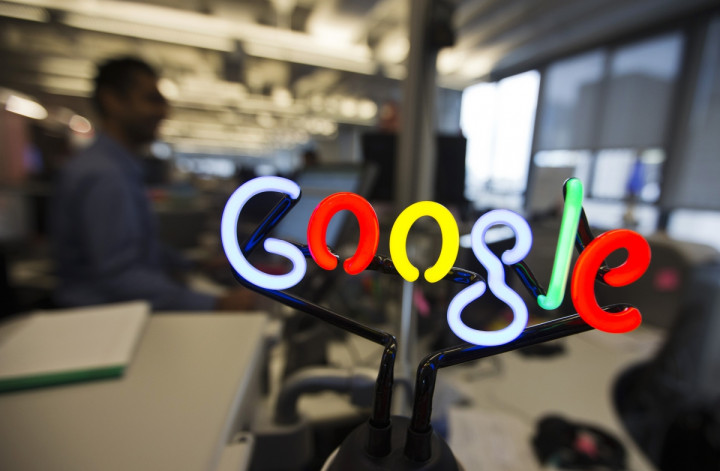 Google users in the UK reported service outages on Friday when trying to access the company's google.co.uk homepage and being unable to access search results.
Twitter users in the UK have been reporting various problems with the search giant's homepage since 10am on Friday. The outage comes just 24 hours after Google's Gmail service suffered similar problems in the UK and France.
Currently Google's App Status Dashboard doesn't show any issue for Google.co.uk but didn't show any service interruption.
Again like the Gmail issue on Thursday, the service outages are being reported sporadically, with some users reporting no interruption at all.
Equally, the Is It Down Right Now? website is also showing Google.co.uk as being accessible.
Earlier on Friday, trying to access google.co.uk saw some users presented with a pop-up notificaiton asking them if they would like to switch to using google.com as their default search engine - which is likely linked to the problems on the site.