Google's new mobile search feature can help check if you are suffering from clinical depression
A Google search for 'depression' will direct users in the US to a screening test designed to diagnose depression.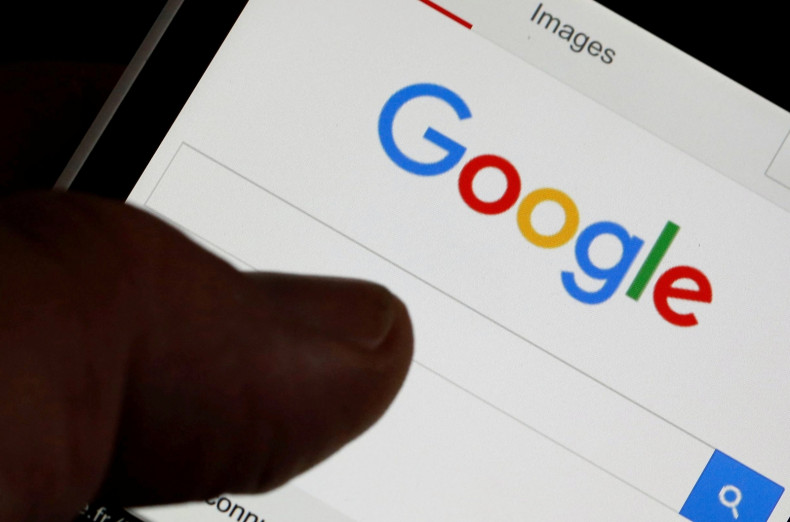 Users in the US who use their mobiles to do a Google search for "depression" will soon get the option to answer a questionnaire and check if they show symptoms of depression.
When users search for keywords like "depression" search results will include a knowledge panel with a clickable link labelled "check if you're clinically depressed". Users will then be directed to a list of multiple choice questions, which, when answered, will indicate if the person needs help.
Google's knowledge panel will also reportedly have information related to depression including what it is, its symptoms and treatment options.
The questionnaire Google plans to use is called Patient Health Questionnaire-9 or PHQ-9 self assessment test and is reportedly designed to give people better awareness regarding clinical depression and where they stand. PHQ-9 is validated clinically and the US National Library of Medicine-National Institutes of Health (NCBI-NIH) says it is "also a reliable and valid measure of depression severity".
Google has collaborated with the National Alliance on Mental Illness (NAMI) on this project, the Verge reported.
Google spokesperson Susan Cadrecha said the feature "will be fully rolled out on mobile in the US over the next day or so," while adding that this feature is not meant to replace medical opinion, but to steer people towards seeking treatment.
Nearly 1 in 5 Americans experience some form of depression, but only about 50% of them get clinically treated for it, according to Nami.
Google has clarified that this evaluation will remain private. In addition to PHQ-9 giving users insights into their state of mind with regards to clinical depression, it can reportedly also help evaluate improvements over time after treatment.
PHQ-9 scores range from 0 to 27 with intensity increasing from mild to severe with a larger score. It is known for its brevity and the short time required to arrive at a result according to the NCBI-NIH.
It is not clear if this feature will reach other markets around the world apart from the US.