Google has tested a drone and is aiming to fly it for five miles in five minutes. This will be Google's second drone attempt after the reported failure of its original design in March. The company is looking to compete with Amazon, which too is developing a drone that can deliver packages.
The Google drone's flight was captured in a video that shows it hovering and later lowering a package to the floor. The video was shared by Sequoia Capital venture capitalist Aaref Hilaly and later retweeted by Google's CEO Sundar Pichai. The Google drone, developed under "Project Wing", has taken a more conventional quadcopter shape having long wings with four propellers at the edges.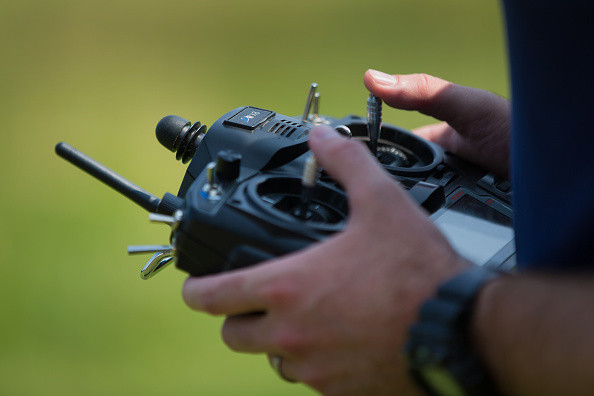 Google and Amazon are not the only ones developing drones for delivery. Australian drone manufacturer Flirtey in partnership with Nasa has successfully tested its drone aimed at delivering medicines.
However, drone development in the US is hampered by rules and regulations governing the flights. Yet, the country is seeing a rise in affordable drones, and the UAVs have been seen flying near airports and aircraft, prompting authorities to introduce a registration process for consumer drones. "Finding the drone has not been as much of a problem as finding the person who was using the drone," said US transportation secretary Anthony Foxx.
In the UK, drone flights have been restricted by the country's Civil Aviation Authority (CVA) and according to its rules and regulations, drones have to be at least 50 metres away from a building or a person. Moreover, drones cannot fly above a height of 122m (400ft) and they must remain within line of sight and less than 500 metres from the pilot. Also, for a person to fly a commercial drone, he or she has to go through a training course and get a permit from the CVA.