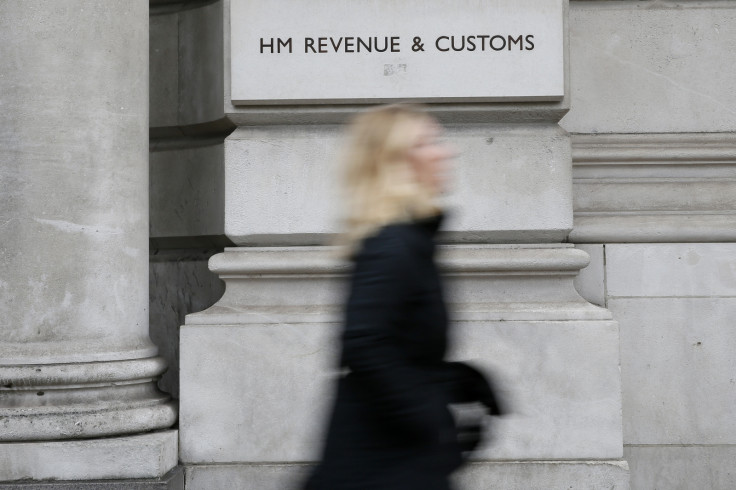 The government has been accused of "sneaking out" more austerity policies after it asked some departments to make savings of 6% by 2020.
The Treasury said that Whitehall would look at how to cut costs as part of an "efficiency review" with the savings to be introduced around the time of the next election in 2020. This is likely to coincide with Britain's departure from the European Union.
In his autumn 2016 statement, the chancellor, Philip Hammond, who will deliver his Budget on 8 March, said Whitehall needed to make £3.5bn in efficiency savings to balance the books for the start of the next parliament.
The Chief Secretary to the Treasury, David Gauke, said the government wants to "live within our means while delivering maximum value". The Treasury has sent out letters this week to government departments.
Health and schools would not be affected, nor would Britain's overseas aid budget. The Ministry of Defence has been given a lesser target of making 3% cuts. Around £1bn would be reinvested in "priority" areas.
Government sources said the measures were part of a "scoping exercise" and no decision had been made, the Times reports. It added that the before the last election, a Treasury and Cabinet Office proposal to balance public spending included measures such as using cloud internet technology and reforming departments and public bodies.
However, Shadow Chancellor John McDonnell said that "sneaking out an announcement" for departments to make cuts of between 3% and 6% for 2019-20 "is no way to manage public spending".
"Hammond urgently needs to explain why this announcement was made in the way it was and why, after seven years of failed austerity, he thinks more of the same will now work," he said.