Hammond says no pot of extra cash available for business rate relief
Philip Hammond will not dip into £27bn fund set aside as he faces calls from Tory MPs to help businesses.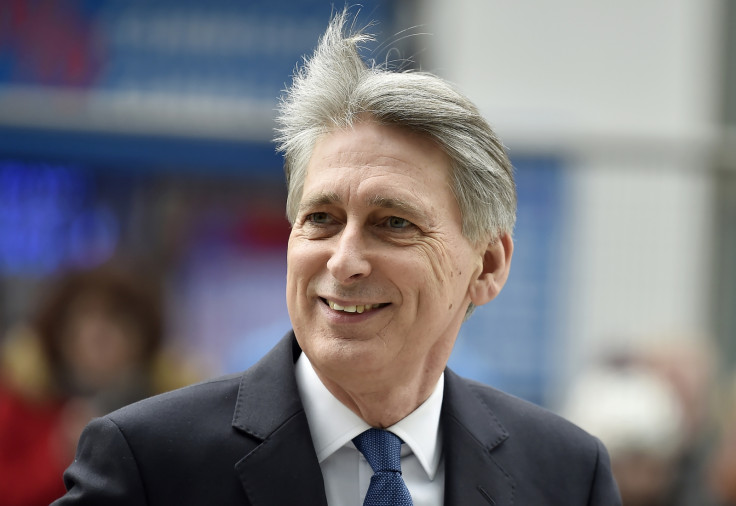 The chancellor has reportedly ruled out any extra spending in next month's Budget as he faces calls to offset rises in business rates as well as stump up cash for social care and schools.
Facing pleas from Tory MPs, Philip Hammond had indicated he might release money to help businesses hit in some parts of the country faced with an increase in business rates. But due to Brexit, he says there is "no pot of money under my desk", the Financial Times reports.
The paper says he will not dip into a £27bn contingency pot set aside from his fiscal plans last year to help the businesses and shore up social care for the elderly. Instead, the money would have to come from an increase in taxes or savings from elsewhere.
One government official told the paper that Hammond did not expect the triggering of Article 50 to impact the economy although the drawn-out negotiation process might.
"The people we speak to in the markets are not expecting an 'Oh my God moment' around Article 50. The bigger issue is likely to be when we get 'noises off' during the negotiating process," the source told the paper.
Tory MPs are hoping a better than expected economic outlook could loosen the purse strings of the chancellor. He has indicated he wants more wholesale reform of the business rates system which is based on property prices meaning some in the Conservative south east heartlands will be more affected.
Hammond met with MPs on Monday (20 February) telling them he was open to finding a way to offer support which would not available for larger companies.
One Tory MP told the Telegraph that communities secretary Sajid Javid, who is the face of the policy has been damaged, adding: "He came out of the referendum very badly after flirting with Brexit, then backing Remain. This has only damaged his credibility further."
However, another MP who backs Javid said: "It feels like Sajid is being the fall guy here when actually he's not the person that sets the rates. Everyone knows that's Philip Hammond and yet they are pointing the finger at Saj. It feels deeply unfair because this is led by Treasury."
© Copyright IBTimes 2023. All rights reserved.