The government has rejected Labour proposals for specially trained teachers to educate children on safe internet usage.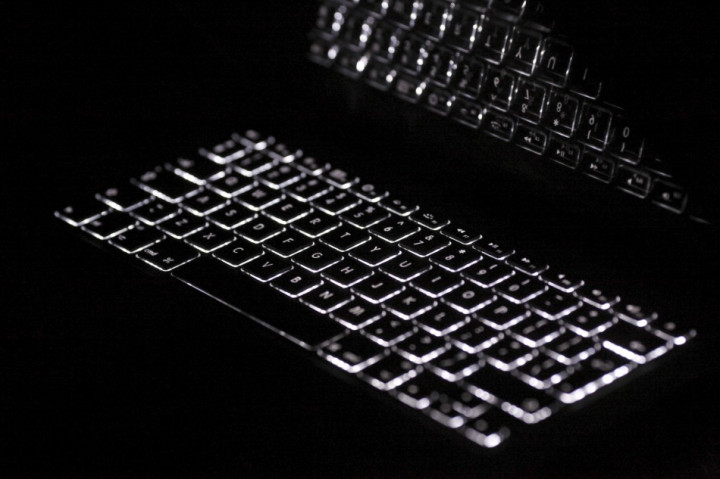 In a report from the BBC, Education Minister Lord Nash said that primary and secondary schoolchildren were already being taught about "e-safety" as part of existing lesson plans. He said the government had rejected plans put forward by Lady Hughes, of Labour, to introduce specialist teachers to educate children on internet safety.
The government had also rejected plans to make personal and social education lessons a compulsory part of the National Curriculum, Lord Nash said.
The calls for specialist internet safety classes come amidst a government crackdown on internet pornography. The UK's largest internet service providers (ISPs) have recently agreed to new government measures to stem the distribution of abusive images of children. In a meeting chaired by Culture Secretary Maria Miller, tech companies including Facebook and Google agreed with ministers to extend an additional £1 million funding to the Internet Watch Foundation (IWF), a watchdog which aims to block websites containing pornographic images of children.
Under the new measures, the IWF will also have the power to seek out websites containing abusive images for itself before reporting them to ISPs, which will block them. Previously, the IWF could only respond to reports made by internet users.
However, as a further measure to block adult material on the web, the Government is also calling for ISPs to use parental control filters as the default setting on their browsers. Proposed by Claire Perry, the Prime Minister's adviser on preventing the sexualisation of childhood, these measures have been rejected by internet providers.
Former children's television presenter Lady Floella Benjamin called for more action to be taken by the Government to control adult material on the internet:
"Unfortunately there are many vulnerable children without parents or who have uninterested parents so no amount of awareness or education will help these kids. Many are already re-enacting pornographic behaviour with other children, as highlighted by the NSPCC."
The government should "block porn and all adult material by default as part of the solution to protect all children before they end up in a moral wasteland," Benjamin added.
"We have asked the ISPs to actively encourage people to switch on parental controls if children are in the household, whether they are new or existing customers, and the ISPs regularly contact existing customers through emails and on their bills," said Lord Nash. "We also want the ISPs to put in measures to check the person setting up the parental controls is over the age of 18."
Nash also called for British ISPs to introduce "robust" age verification procedures to prevent children from accessing adult content, but added it would be "difficult" since the majority of pornographic websites are based outside the UK.