Former Liverpool manager Graeme Souness believes Manchester United appointed Jose Mourinho as their manager last season only after coming under pressure from arch rivals Manchester City, who brought in Pep Guardiola at the Etihad.
Souness insisted that he did not think Mourinho was the right choice for United. His struggles through the entirety of the season, where he changed his starting eleven on a regular basis, was testament to his inability to find his best eleven. The Red Devils finished the season in sixth spot but progressed into the Champions League after winning the Europa League.
They glossed over the season by picking up the League Cup and the Community Shield while Guardiola failed to win a single trophy. Both managers have dug deep into their transfer kitty for next season and are looking to spend big in order to launch a proper title challenge next season.
United completed a world record move for Paul Pogba last season but the manager is now looking for a midfield partner for the Frenchman who can help him unleash his potential. Nemanja Matic from Chelsea has been tipped to reunite with Mourinho while a move for Monaco's midfield general Fabinho has also been on the cards.
"I didn't think Mourinho was right for United and I said that from day one. Because Guardiola was coming in at Manchester City, the people making decisions at Old Trafford felt compelled to go and get a big name manager and they ended up with Jose," Souness told Yahoo Sports, as quoted by Goal.
"He has taken on a very difficult job at United and struggled to find his find his best eleven last season, if he ever found it. A big concern for me that their best player for most of last season was a 35-year-old in Zlatan Ibrahimovic, with 35-year-old Michael Carrick also one of the top performers.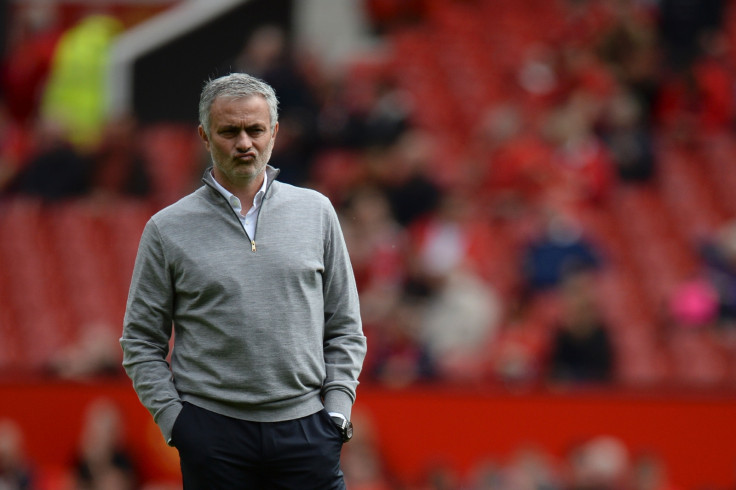 "Mourinho is used to winning league titles and finishing where he did last season in the Premier League will not be acceptable, but it won't be easy to put it right."