Graeme Souness: Manchester United and Chelsea's struggle down to lack of 'vital spark' in final third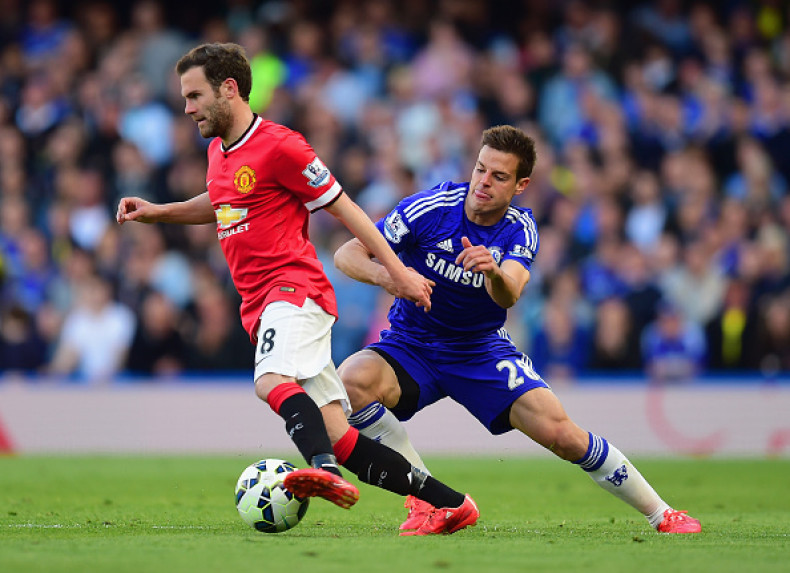 Liverpool legend Graeme Souness claims lack of "vital spark" in the final third has seen Manchester United and Chelsea struggle in the Premier League this season. Both the Red Devils and the Blues are not enjoying a great run as the English champions languish in the second half of the table, while the former dropped out of the top four.
After losing nine out of their 16 league matches, Chelsea owner Roman Abramovich sacked Jose Mourinho and replaced him with Guus Hiddink in December. United, on the other hand, are struggling under Louis van Gaal as they are without a win in their last seven fixtures and have only three wins in the last 14 fixtures, which include an exit from the Capital One Cup and the Champions League.
United host Chelsea in the league tie on 28 December. Souness, who managed Liverpool, Southampton and Blackburn Rovers, has warned supporters of both clubs not to expect attacking football when they meet at Old Trafford on Monday.
"Both sides lack that vital spark in the final third of the field and have been struggling to score," Souness told the Sunday Times.
"We are extremely unlikely to witness a carnival of attacking play at Old Trafford. United are frustrating the life out of their supporters. It seems Louis van Gaal has no regard for the traditional attacking style which excites them. United keep the ball but they don't go anywhere with it."
"Normally if you are talking about Manchester United playing Chelsea over the Christmas period, you would focus on all the excitement associated with it. Who is going to nudge whom off top spot? Who will be second going into the new year?
"But just look at what we are discussing this time. Chelsea are just outside the relegation zone and United are playing a brand of football that's foreign to anyone who has watched them during my lifetime.
"They no longer have a Ryan Giggs or a Cristiano Ronaldo, someone who can dip a shoulder and skip past people for fun. They get to the last third time and time again, but because they've been so slow in getting there they are then confronted by eight or nine opposition players," he stressed.