Grammys address female representation controversy in an open letter to members
The letter addressed widespread criticism against the Grammys after this year's male-dominated ceremony.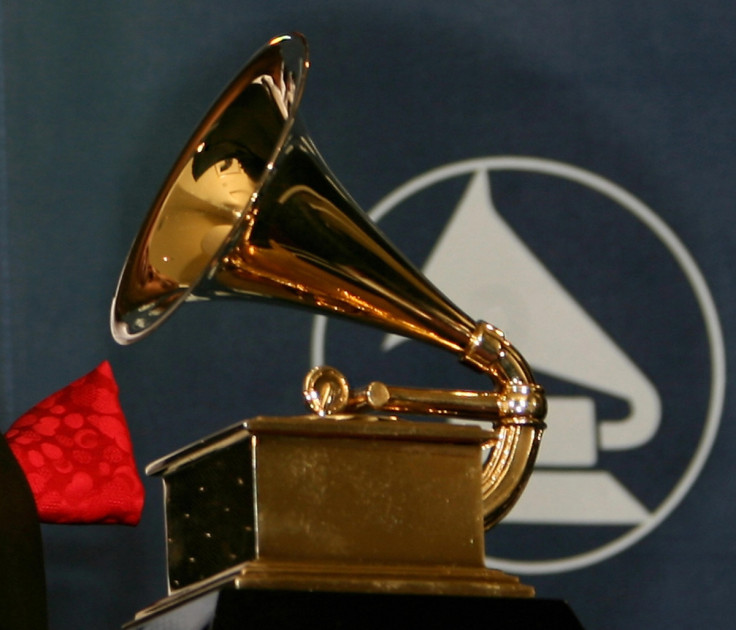 In an open letter sent to their voting and non-voting members on Thursday (15 February), The Recording Academy has promised to do more to ensure a fair representation of women. The response comes after accusations of gender bias against the award ceremony earlier this year.
In January 2018, Academy president and CEO Neil Portnow made a controversial statement asking female artists to "step up" with regards to the male-dominated 2018 ceremony.
Many users on social media slammed the Grammys for remaining oblivious to the nominated bodies of work by female artists such as Lady Gaga, SZA, Kesha and Lana Del Rey.
Lorde, the only female artist who was nominated for Album of the Year, was not given her own performance slot, unlike the other male nominees.
Only one female artist, Alessia Cara, accepted an award during the televised event.
In a recent study by the University of Southern California titled 'Inclusion in the Recording Studio? Gender and Race/Ethnicity of Artists, Songwriters & Producers across 600 Popular Songs from 2012-2017', figures showcased a clear male domination. The figures could come as a surprise to many in an era where female artists like Taylor Swift, Beyoncé and Adele have received overwhelming accolades for their music releases.
The report analysed Grammy nominees across five categories from 2012 to 2017, revealing that 90.7% of the nominees were male and 9.3% were female.
Nearly a fortnight after establishing a task force to address anti-women bias in music, the Grammys have vowed that they will work further to ensure change and reduce marginalisation.
The Academy revealed its own research to show that 21% of the voting members and 11% of their Producers & Engineers Wing members were women.
"The gender composition of our membership and nominations reflect that of the music community. But it's not enough to reflect the community. We must be leaders in moving our industry toward greater inclusion and representation," said the letter, obtained by The Associated Press.
"We must be leaders in moving our industry toward greater inclusion and representation. Women are 50 percent of our world. We need their voice and presence at every level."