British singer Ed Sheeran took home two awards, for best pop solo performance and best pop vocal album, at the 60th Annual Grammy Awards on Sunday night (28 January) and fans were not happy with it.
Sheeran, who was not present to accept the awards, beat several female singers such as Kelly Clarkson, Kesha, Lady Gaga and Pink. Many fans took to Twitter to furiously lash out at Sheeran winning the award in a category dominated by strong women.
A user wrote: "Best Pop Solo Performance: Lady Gaga P!nk Kelly Clarkson Kesha Ed Sheeran And the Grammy goes to...the lad who is less talented than these 4 incredible women. DO BETTER #GRAMMYs" Another said: "Anyways F**K the Grammys and their obsession with that oversized chucky doll Ed Sheeran."
"Ok had to rewind now that I can kinda watch while packing. HOW, in a category chock full of women, does @edsheeran win #BestPopSoloPerformance?! HOW?!" asked another furious user.
Some viewers even poked fun at Sheeran for not attending the Grammys event. One said: "Ed Sheeran couldn't be here tonight because...it's absolutely shameful that he won this. Let's all blink into the distance and move on." Another said: "I can't wait for Ed Sheeran to quit music."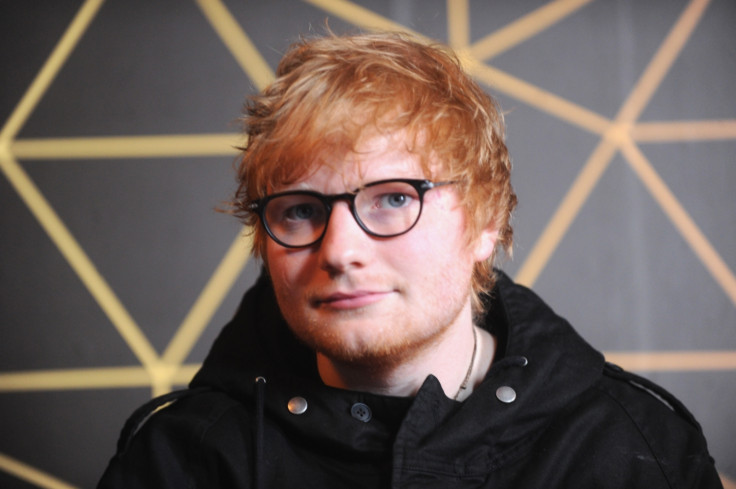 Many Twitter users were of the opinion that the award should have gone to Kesha, who received her first ever Grammy nominations for Praying, in the pop solo performance category, and for her comeback album Rainbow, that was nominated in the pop vocal album category.
A user tweeted: "Kesha really did go through hell and back to release Praying and get nominated for a Grammy, only to lose to an Ed Sheeran song about how he likes a woman's body over a Sia sample #GRAMMYs"
"Still not over Ed Sheeran winning a Grammy for a generic song about sex over Kesha's song about overcoming sexual assault and forgiving her rapist. #GRAMMYs," another comment reads.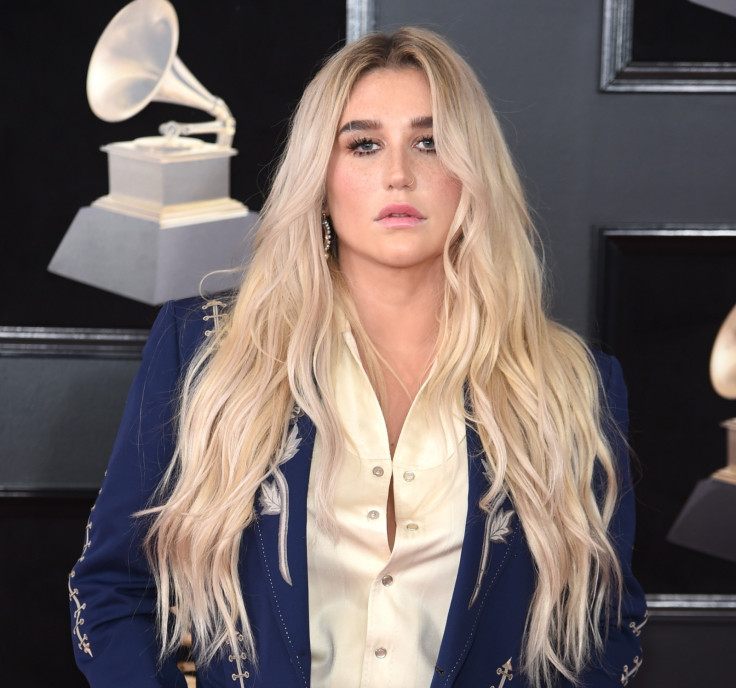 A user summed up the Grammys 2018 saying: "Does nobody see what's wrong here? Kesha wrote Praying after all the abuse she went through, Lady Gaga wrote Joanne while healing, and Ed Sheeran wrote a song when he was horny over some girl and won the award. The music industry is fucked up. Smh #GRAMMYs"