Grand Theft Auto 5 Trailer Released
Second trailer reveals more on GTA V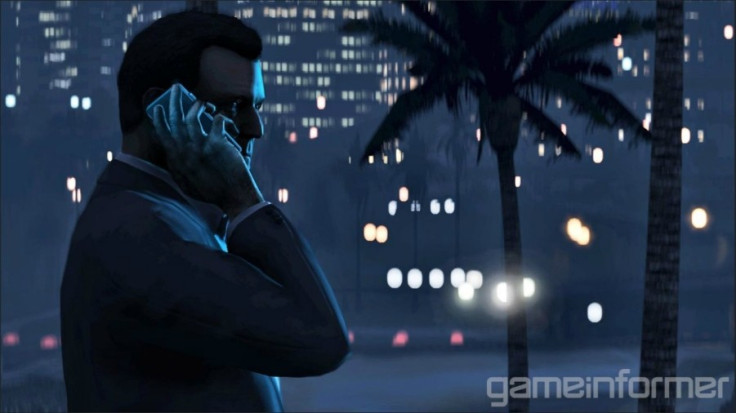 Rockstar Games has released a new trailer for Grand theft Auto V.
This is the second GTA V trailer to be released, following the game's reveal in November 2011.
More information on Grand Theft Auto V, which will be available in Spring 2013 is beginning to appear after an 18-page feature in the December issue of Game Informer revealed that the game will include three protagonists.
Named Michael, Trevor and Franklin, they can be switched between at any time by the player, creating a multi-perspective narrative on-the-fly.
This latest trailer reveals more about GTA V's characters and setting. It shows Michael interacting with his son, Franklin having an argument with his girlfriend and Trevor beating people up.
Animals seems like they may appear for the first time in a Grand Theft Auto game, with a rottweiler dog scampering over car bonnets in one sequence.
We also see Michael relaxing by the pool of his mansion, where, it's repored, you can play games of tennis.
Fighter jets appear in this trailer, as well as trains, rappelling and a lot more of the Los Santos countryside. There's a focus on all three central characters, with Michael referring to Trevor as his "best friend" and Franklin as the "son he never wanted."
© Copyright IBTimes 2023. All rights reserved.