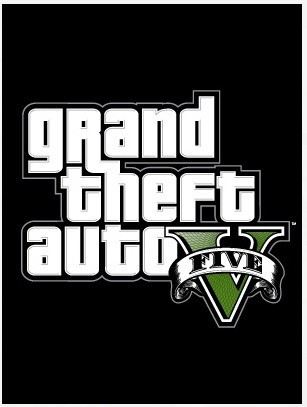 The release date for forthcoming open-world action game Grand Theft Auto V (GTA V) has apparently been leaked, according to Gamespot Asia. The report says the game could hit the stores sometime in October of this year. Game developers Rockstar North, however, have made no such announcement. Instead, the source is believed to be the Linkedin page and resume of a character animator at the developer's - Alex O'Dwyer. Joystiq reports the resume has since been taken down.
A contrary report, from Sillegamer, says the game is due to be released during the holiday season, which is more in keeping with Rockstar North's general release policy.
The rumours over release dates saw another report, also by Gamespot Asia, which quoted Sterne Agee analyst Arvind Bhatia as saying the open-world game would not arrive before March 2013, a date the analyst felt would be a good one for the developers. His reasoning was that since the Nintendo Wii U console is expected to launch sometime during the 2012 holiday season, an early 2013 launch for GTA V would allow it hit all three major consoles - Xbox, PS and Wii.
Meanwhile, developers Rockstar have provided a brief note on the game stating that it will be set in the present day and in the fictional town of Los Santos (believed to be a re-created Los Angeles). The developers also said the game would boast the largest scope of any installment in the franchise to date.
The first rumours surrouding the game were confirmed back in October last year, when a tweet from Rockstar North, which read: "#GTAV", along with a link to the developer's official site. The web page was then replaced with a single image - the logo of the "Grand Theft Auto V" game and with a promise for the first trailer to debut on 2 November, reports Gamespot Asia.
Finally, the rumoured release date of the game could clash with another forthcoming big title - "BioShock: Infinite" - which is scheduled to be released on 16 October.