The Graphic City: A photography competition judged by Artificial Intelligence
IBTimes UK teams up with EyeEm for a photo competition focusing on minimalist architecture across the globe.
International Business Times UK has teamed up with EyeEm for a photography competition with a difference: it will be judged by Artificial Intelligence.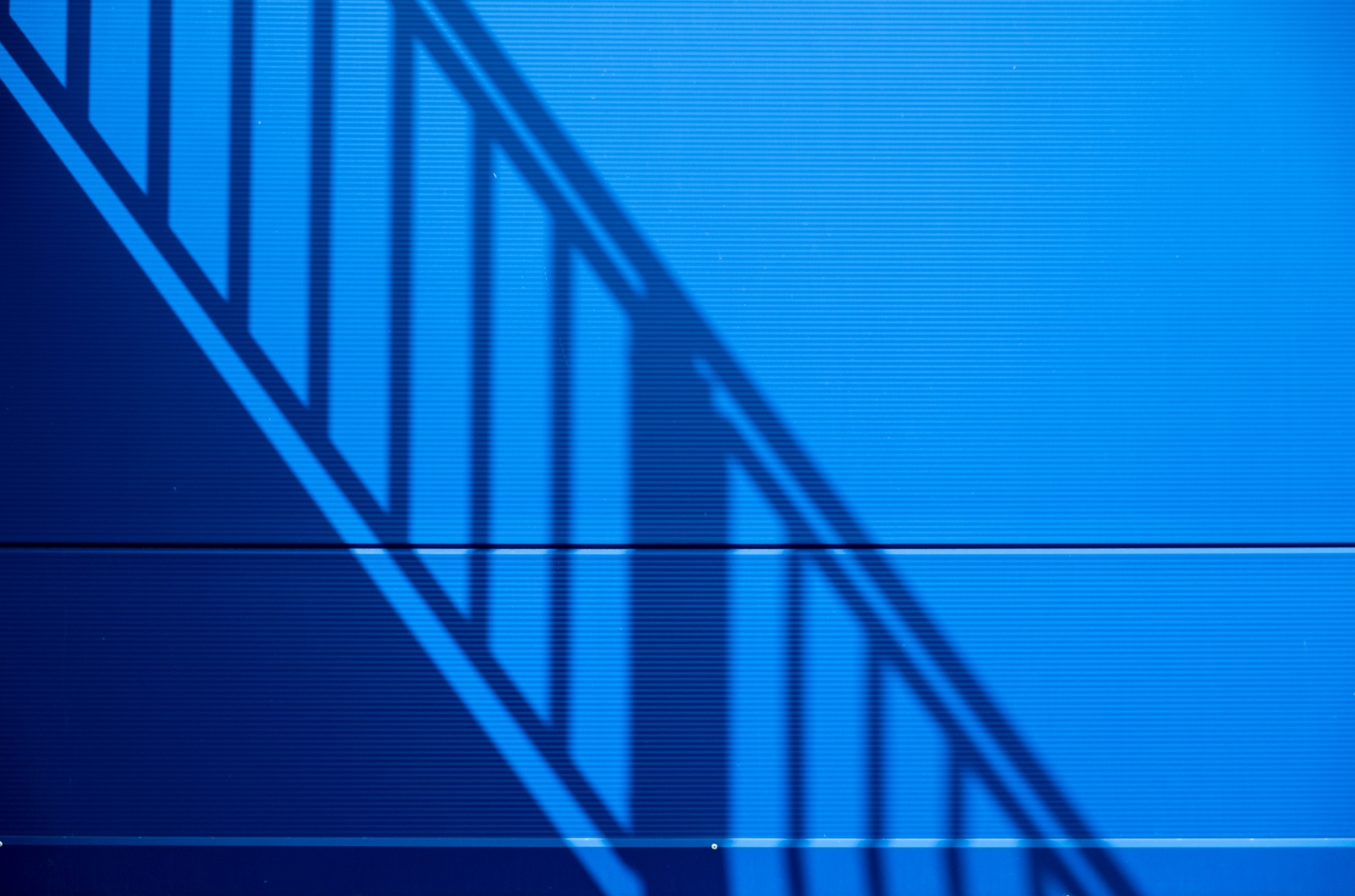 EyeEm's patented technology uses machine learning and neural networks to identify not only what of a photograph is of, but also whether it is any good. EyeEm regularly invites its global community of more than 20 million photographers to partake in competitions, or 'Missions'. These often attract more than 100,000 entries, so it would be a Herculean task for a human judge to even look at every image, let alone make value judgements. However, their AI does this in seconds.
The technology can also be trained to find photos with a particular aesthetic. Feed it a small batch of images, and it will search its vast database for other images with similar attributes. The remarkable thing is that the images it chooses don't all end up looking identical. EyeEm makes this tech available to brands that need images matching their corporate look.
This is where IBTimes UK comes in. For the latest EyeEm mission, we have chosen the theme: The Graphic City. We want photographers to visualise the lines, curves and corners of cities. Look for interesting angles, converging lines and new perspectives. Focus on the clean lines, shapes and compositions of minimalist architecture across the globe. Here are 20 examples of the type of thing we are looking for.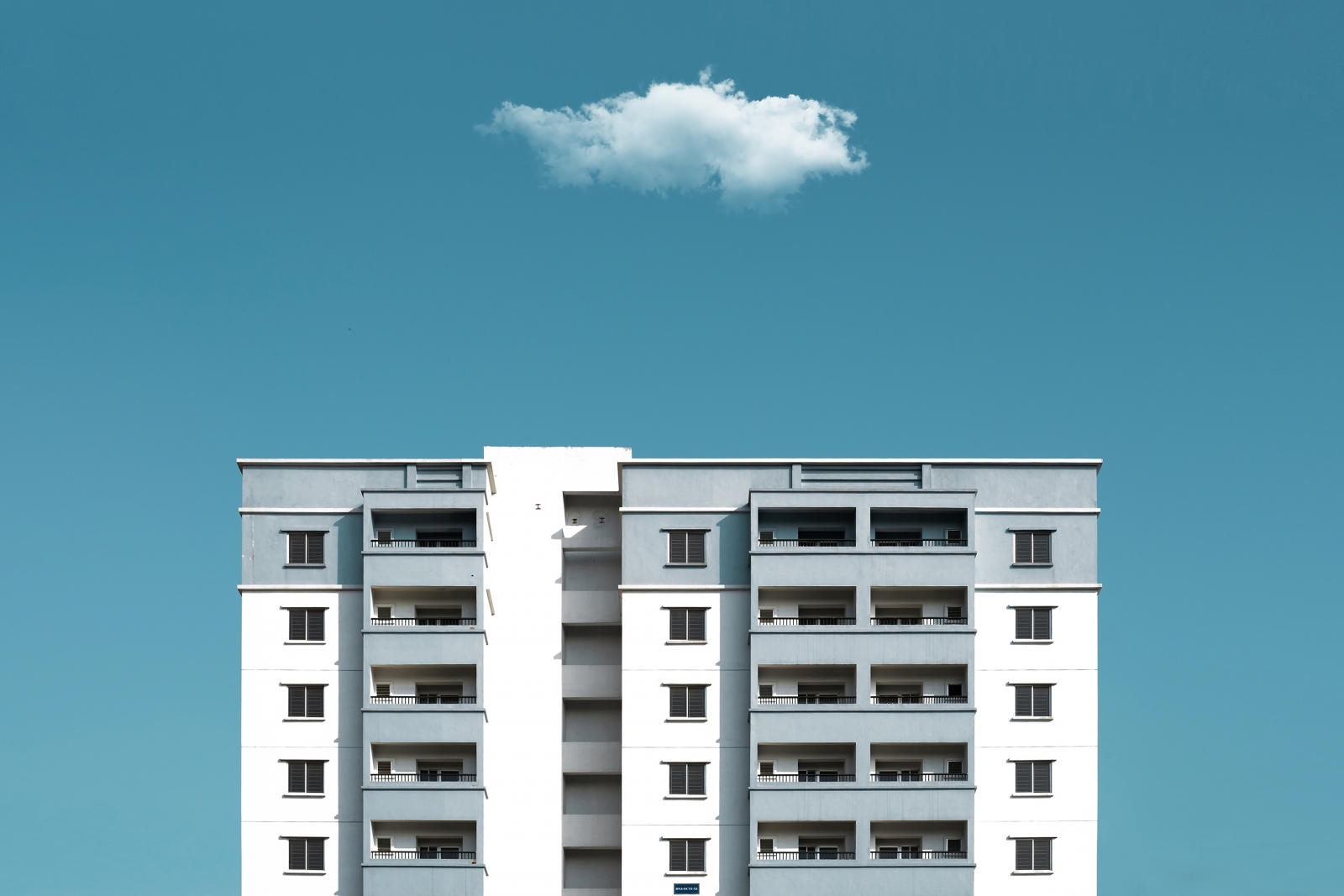 This competition will be the first one to use EyeEm's brand new Missions Dashboard, which allows clients to see all of the photos being submitted and their engagement (how many "likes" and comments they have received, etc).
You can read more about the technology here, and you can enter the competition here. We are quite excited to see not only what EyeEm's photographers come up with, but also whether we agree with the computer's choices. We will publish a gallery of the best submissions, and offer the overall winner a standalone gallery of their best images.