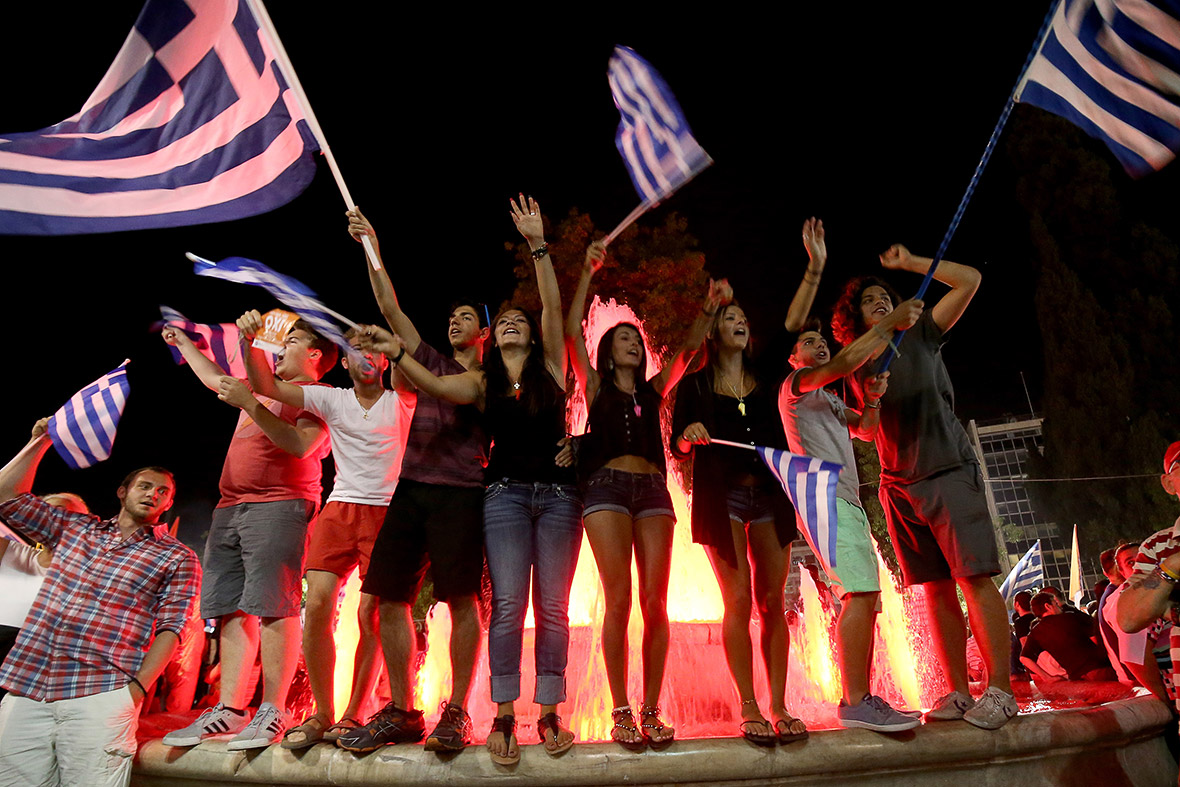 One of the side effects of the Greek debt crisis is that the country's IT industry continues to collapse, with thousands of software developers emigrating since 2010.
Greek voters rejected the terms of an international bailout offered by the European Union and the European Central Bank (ECB) during the referendum held on Sunday 5 July, with many stating that the austerity over the last five years has been the most gruelling period of their lives.
Many software developers have left Greece over the time period, as developers trained in either Java or C++ can earn up to three times what they make at home anywhere else in Eastern Europe.
"In the last three years, almost 80% of my friends, mostly developers, left Greece," Panagiotis Kefalidis, a software developer now living in Canada, told ZDNet.
Another developer told of having to finance his own business trips and not being paid for six months in Greece, hoping things would turn around.
300,000 highly skilled Greeks under 35 have left
But IT is not the only industry that has been affected – the healthcare and financial sectors have also been hurt, as 200,000 highly educated Greeks under the age of 35 have moved abroad between 2010 to 2013, according to a report by international entrepreneurship accelerator Endeavor.
Even worse, 30% of Greeks interviewed who are now working abroad do not believe that they will ever return to their homeland, and 22% do not even want to.
According to a study by consultancy firm ICAP Group, almost half of the 1,325 Greeks surveyed had tried to work in Greece and then decided to leave, and their top reasons were corruption, unemployment, economic crisis and lack of development prospects.
The respondents said that in order for them to want to return to their homeland, they would need to be able to maintain the lifestyle they had gotten used to abroad and also be given financial incentives to help them with starting and maintaining a family.
According to the ManpowerGroup's 2015 Talent Shortage Survey, Greece comes in sixth place for having difficulty in filling jobs, with Japan, Peru, Hong Kong, Brazil and Romania ahead of it.
The survey also states that senior developers currently earn a gross salary of between €2,600 to €3,200 (£1,850 to £2,250) per month.