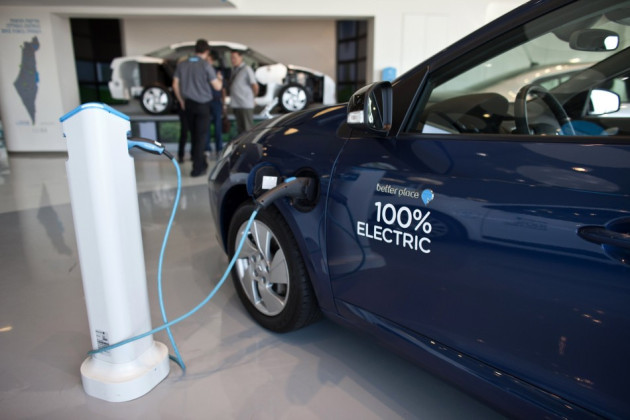 Desperate to generate business amid sluggish demand in its home country, Chinese carmaker BYD is targeting taxi operators interested in electrifying their cars by offering them flexible financing schemes.
Taxi operators buying the Warren Buffet-backed company's electricity-powered e6 model have the option to pay the full amount in six instalments. They can enter into a rental agreement with a financing firm or a third party owner and become the owner of the car after making full payment.
BYD has also forged a tie-up with China Development Bank that will provide loans to operators to buy the e6 without any down payment.
The car costs 180,000 yuan (£18,000) after government subsidies, while a gasoline car costs about 100,000 yuan (£10,000). Nevertheless, the company claimed the new financing arrangement could save a taxi operator 326,477 yuan (£32,500) in five years on cheaper electricity.
The e6 boasts a 75kW motor and the BYD-developed Fe battery powers the car to a range of 186.4 miles at a top speed of 87mph on a single charge in urban conditions.
Through a pilot project intended to promote Green technology, China has set a target of having five million plug-in hybrids and electric cars on the road by 2020. As part of the project, BYD's e6 became part of Shenzhen's taxi fleet in 2010.
BYD, a pioneer in Green technology, is also making the electric bus K9 and the plug-in hybrid F3DM.
Despite China's pilot programme, electric car sales in the country were disappointing in 2011, hit by a lack of charging facilities and high battery costs.
For the third quarter of fiscal year 2012, BYD reported a 94 percent year-on-year decline in profit to 4.6 million yuan, primarily due to weak sales and its loss-making solar energy business.