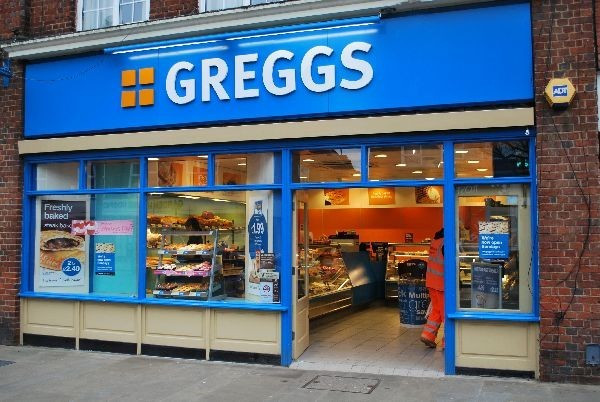 Greggs' shares are leading the food related retailers on the FTSE 100 in early trading after the bakery unveiled a 4% jump in total sales in the 17 weeks to 26 April 2014.
The Greggs stock price rose by 4% to 534.50p after the food-on-the-go retailer also revealed that own shop like-for-like sales also improved in the first 17 weeks, by rising 3.7% from a 4.4% decline in 2013.
"Market conditions remain highly competitive but we are encouraged by the performance in the year to date," said Greggs in a statement.
"We have delivered continuing improvement in like-for-like sales, albeit against the weak comparatives of last year, and strong cost control. We have also benefited from property disposal profits and lower than expected input cost inflation. As a result, we expect to deliver a good first half outcome.
"The second half is likely to be more challenging as we come up against relatively stronger sales comparables and likely cost inflation. Overall we expect to deliver satisfactory financial results for the year and good further strategic progress."
Greggs opened 20 new shops, including 11 franchised units in transport locations but closed 28 existing shops, giving a total of 1,663 shops trading at 26 April.
"As a consequence of our accelerated closure programme we have disposed of a number of freehold properties in the year to date. This has realised property profits of £1.4million (2013 £0.2 million)," added Greggs.