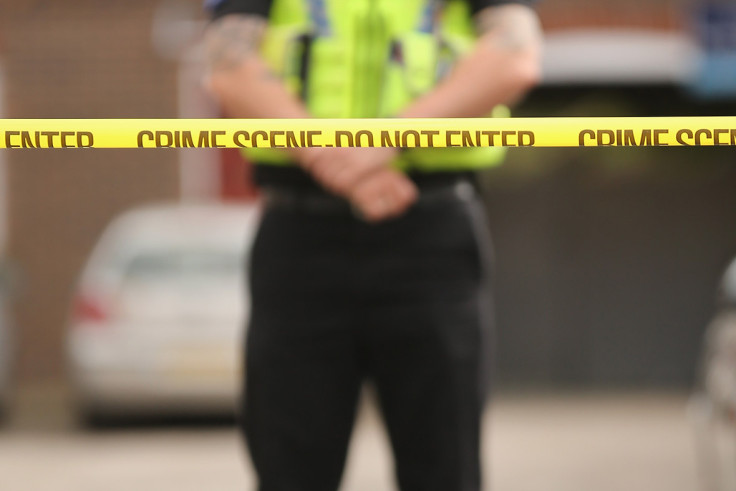 An American woman who was attacked by a machete-wielding man while walking along a beach with her husband in the Caribbean island of Grenada, died from an extensive skull fracture and asphyxia, autopsy results have revealed.
On January 24, Jessica Colker, 39, from the US state of Georgia, was found dead on a deserted stretch of beach near the exclusive La Sagesse resort, about an hour after being attacked while walking along with her husband, Brian Melito.
Sylvan McIntyre, assistant superintendent with the Royal Grenada Police Force told reporters they have a suspect in custody.
"The husband reported to police that they were attacked by a man with a cutlass [sword]," McIntyre told NBC News. "He escaped but his wife went missing." McIntyre did not confirm whether Colker's injuries were consistent with a machete attack, only saying the investigation was ongoing.
The suspect has not been charged and whose name, photo or criminal record have not been released.
However, the MailOnline reported that the man in police custody is ex-convict David Martin Benjamin. His identification was confirmed by MTV News Grenada, adding that Benjamin walked into the St David police station on 25 January and turned himself in. "We do have a process to follow," McIntyre said. "With time, with patience we are hoping that we will solve this crime."
Benjamin's father, Joseph Benjamin, refused to speak about his son when approached by a Daily Mail reporter. The alleged killer was living with his father after being released early from prison for the rape of a young girl.
MailOnline noted that Colker was believed to have been raped but the autopsy results did not mention a sexual assault. McIntyre said Colker was fully clothed when found by police.
The licensed physician's assistant to a pediatric anesthesiologist worked with Children's Healthcare of Atlanta. "Jessica was a valued member of our Children's team," the children's hospital said in a statement, according to CNN. "We are deeply saddened by this horrific news. Our thoughts and prayers go out to her family during this very difficult time."
Colker's husband reportedly spent the day with officials at the US consulate in Grenada's capital of St George and is preparing to fly back to Atlanta with his wife's body for the burial, MailOnline reported.