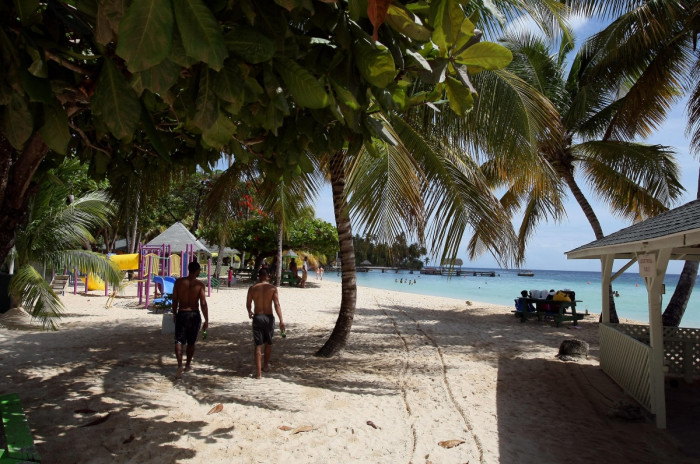 Trinidad and Tobago Police Service (TTPS) say they have arrested two men in connection with the murder of Sheffield-born Richard Wheeler and his wife Grace last week. One of the suspects is from Tobago, the other from the island of St Vincent, said Assistant Police Commissioner Vincel Edwards.
The two men are expected to appear before magistrates on Tuesday 27 October (local time). They are both said to be construction workers.
Mr and Mrs Wheeler were hacked to death at their home in the village of Carnbee last week. They had previously told friends they were becoming afraid living in the area, where several expats have been killed in recent years.
More follows...