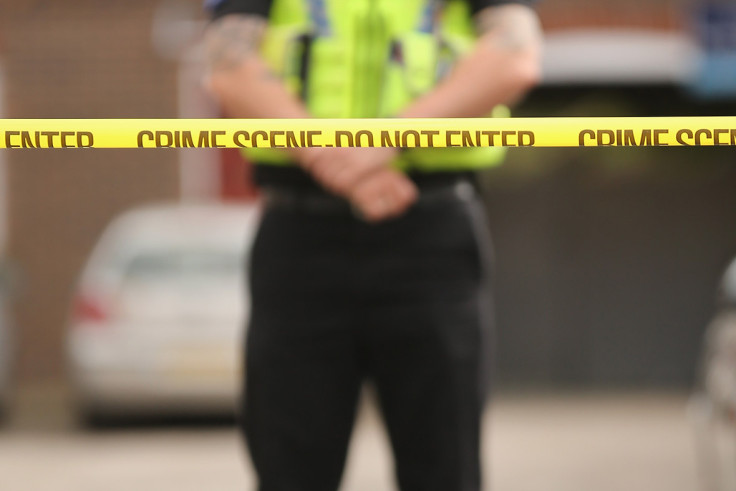 An American woman who was reportedly raped and murdered while on vacation in Grenada with her husband was identified as 39-year-old Georgia anaesthesiologist Jessica Colker. Her death was confirmed by the US Embassy to Barbados, the Eastern Caribbean and the Organisation of Eastern Caribbean States on 25 January.
According to The Atlanta Journal-Constitution, the US Embassy confirmed that Colker "was vacationing in Grenada when she died" but did not reveal further details. "The embassy is working closely with officials investigating Ms Colker's death, and asks that her family's privacy be respected during this difficult time," the embassy said in a statement.
Colker was reportedly found murdered on a deserted stretch of beach on 24 January near the exclusive La Sagesse resort, MailOnline reported. She is believed to have been attacked by a man armed with a cutlass-style sword as she walked along the shore with her 62-year-old husband Brian Melito. Melito survived the attack, the Journal-Constitution reported.
Police on the tropical island have claimed they have a suspect — an ex convict — in custody. MailOnline reported that the man in police custody is allegedly Dave or David Martin Benjamin. MTV News Grenada confirmed the report, adding that the suspect walked into the St David police station on 25 January to turn himself in.
Colker was a physician's assistant who worked with anaesthesiologists, the Georgia Composite Medical Board said. The Journal-Constitution reported that Colker is believed to have worked at Children's Healthcare of Atlanta, but the hospital system did not comment on the death.
The couple reportedly married in 2014 after meeting in Costa Rica. Her husband, who survived the attack and alerted officials, is an integrative physician, according to his LinkedIn profile.