Son held in stabbing death of parents at US Virgin Islands vacation home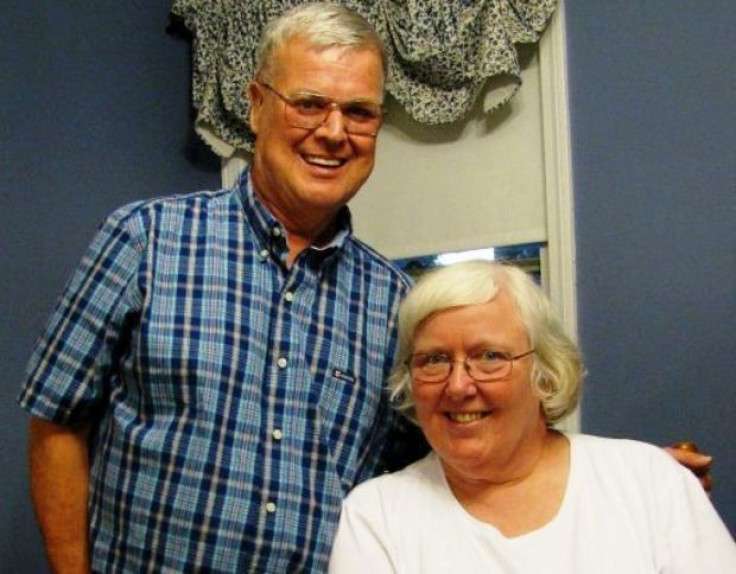 A 24-year-old Massachusetts man is being held by police in the stabbing deaths of his parents in their rental vacation condominium in the US Virgin Islands.
The three were on holiday together.
Mikhail Young told managers at the office of the St. Thomas condominium complex early Saturday 2 May to request a cab because he needed to rush to the airport to fly back to the family home in Sudbury, Massachusetts. The bodies of his parents, Kenneth Young, 73, and his wife, Jane, 67, were discovered by a maid the next day. The woman was found in the bathtub with several stab wounds. Young's father also suffered multiple stab wounds.
Young was picked up in Sudbury, Massachusetts, after Virgin Islands officials issued an arrest warrant for him, police said. He was arraigned in Framingham District Court on the initial fugitive charges and is being held without bail. He was on probation for an indecent-exposure charge, according to the Middlesex District Attorney's Office.
There was no information about what may have triggered the stabbings. Sudbury police had responded several times to the Young home over the years because of "disturbances," Virgin Island officials told the St. Croix Source.
"We are just in shock," family friend Patti LeBlanc-Gedney told CBS. "He loved them, so we just can't believe that he could have done that." But others said Young had a history of mental illness.
St. Thomas officers will be dispatched to Massachusetts to retrieve Young.
"This is a horrific crime," Sudbury Police Chief Scott Nix told the Boston Globe.
Jane Young had just retired early this year after 17 years as a maths teacher at a local high school.
© Copyright IBTimes 2023. All rights reserved.