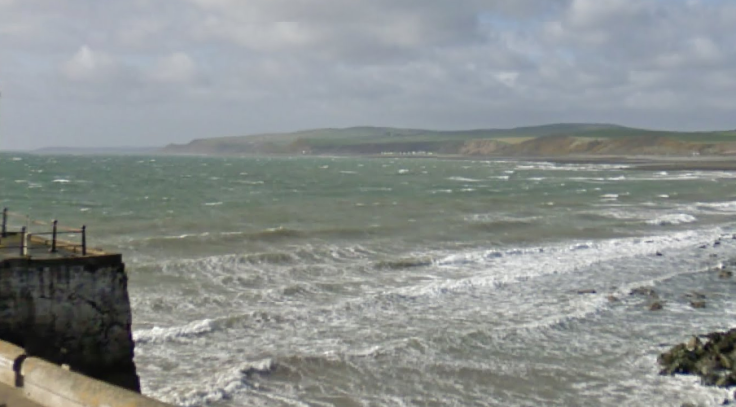 A search has resumed in Cornwall for a man who was washed out to sea while spreading ashes in the water.
Coastguard teams have been scouring an area off Port William, near Tingagel, where the 51-year-old was last seen yesterday (Saturday).
He was struck by a large wave and vanished from sight of two people who were there with him. They made unsuccessful attempts to rescue him from the water.
A lifeboat from Padstow RNLI and coast guard teams took part in a search for the man.
But efforts were hampered by strong winds and rough seas, before the search was called off for the night.
"We have now been searching for four hours and sadly the man has not been found yet, said Falmouth Coastguard manager Neil Oliver.
"The helicopter and lifeboats have now completed their searches but the two coastguard rescue teams continue their search.
"Conditions this evening have been unfavourable with gale force winds and rough seas."
The man has not been identified.