The role of agriculture in the destruction of mangrove forests in South-East Asia has been underestimated, according to a new study. Rice plantations were a major driver of mangrove loss in Myanmar while rapidly expanding palm oil plantations were an "under-recognised" threat to mangrove ecosystems in Malaysia and Indonesia, researchers said.
Mangrove forests comprise of various types of salt tolerant trees and shrubs that survive in harsh, low-oxygen conditions. They are found in the coastal areas of more than 100 tropical countries around the world.
The assessment, which was conducted between 2000 and 2012, found that mangroves were being lost at an average rate of 0.18% per year in South-East Asia. Aquaculture accounted for about a third of the more than 100,000 hectares of forest cover lost during this period, while rice and palm oil plantations contributed nearly 40%. The findings are detailed in the journal Proceedings of the National Academy of Sciences.
'Need to act quickly'
Mangrove habitats in South-East Asia are highly biodiverse and are vital to the livelihood of millions of people.
The study's co-author, Daniel Richards from the National University of Singapore, told the BBC that mangroves in the region were highly threatened, in part due to the rising global demand for commodities. "Aquaculture has largely been responsible for causing mangrove deforestation, particularly in countries like Thailand and the Philippines," he said.
"Our study found that aquaculture was still important but we were surprised that in South-East Asia between 2000 and 2012, just 30% of deforested mangroves were replaced with aquaculture.
"The impact of other drivers, like rice and oil palm agriculture, was greater than we expected."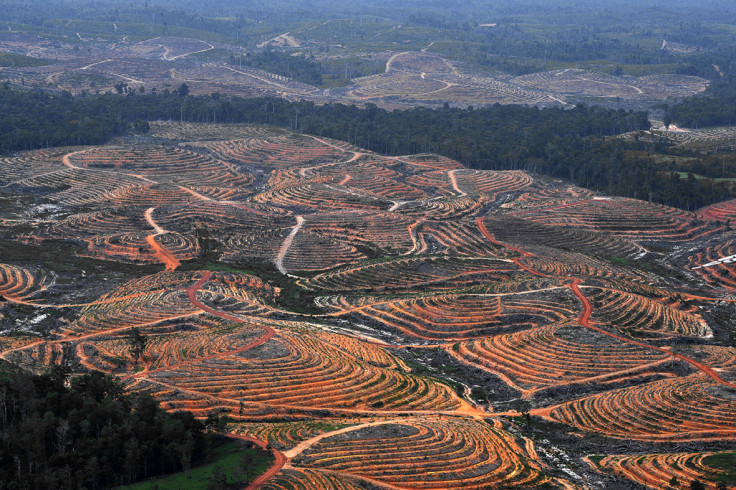 Richards revealed 16% of mangrove deforestation in South-East Asia was driven by palm oil plantations, while some 25,000 hectares of forest cover was lost to rice fields in Myanmar. He added: "Indonesia has more mangrove forests than any country in the world, and the mangroves in the more remote parts of the country, such as Indonesian Papua, are almost intact.
"However, these mangroves may be at risk of deforestation [as a result of] recent plans to grant concessions and develop the agriculture industry in this region.
"If we want to protect Indonesia's remaining mangroves then we need to act quickly."