Michael Pachter, a videogame industry analyst for Wedbush Securities has speculated that Grand Theft Auto V, the upcoming entry into Rockstar Game's definitive crime-sim franchise, will be available in shops before 31 March 2013.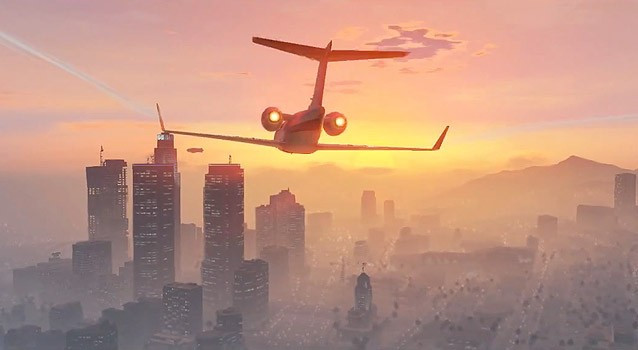 Speaking to NowGamer, Pachter said:
"Every GTA, except for one, has launched in October. I actually think the Rockstar guys would have preferred to launch [GTA 5] this October. I don't know that they are going to try and get in the way of BioShock Infinite, which is a February launch, Rockstar probably aren't even aware BioShock is coming out, nor do they care. Take Two is on the hook to deliver over a billion dollars in revenue.
"Their fiscal year ends March 31," continued Pachter "so they pretty much have to bring the game out by March 31. I would say a March launch is more likely than May and knowing the Rockstar guys, I wouldn't rule out a December [2012] launch. You just don't know with these guys, they could announce next week that GTA is coming out December 20, I think it would be stupid, but they could do it."
Speculation has built around Grand Theft Auto V after Rockstar released a teaser trailer for the game in November 2011. Since then, information on the game has been scarce.
"With GTA," said Pachter "I honestly think the Rockstar guys could bring it out before Christmas if they wanted to and they could announce next week that it's coming out December 9, and then the Game Informer cover would get a lot of publicity, but my guess is that it's coming out March. That's probably an accurate release date and that gives them four full months to promote it."
Some fans have speculated that the screenshot below hints at GTA V's release date, the numbers "2405" written on the pavement indicating that the game will launch on 24 May.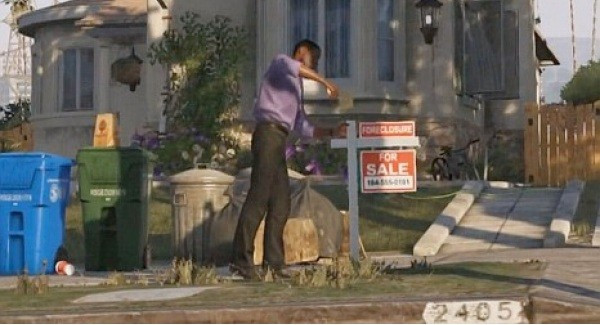 However, 24 May is also the birthdate of Grand Theft Auto co-creator Dan Houser
Rockstar recently launched a compilation pack, featuring LA Noire, Red Dead Redemption, Midnight Club: Los Angeles and the two episodic expansion packs to Grand Theft Auto IV.