The Raspberry Pi credit card-sized computer could claim the Guinness World Record for the highest altitude pictures ever transmitted from a mounted vehicle.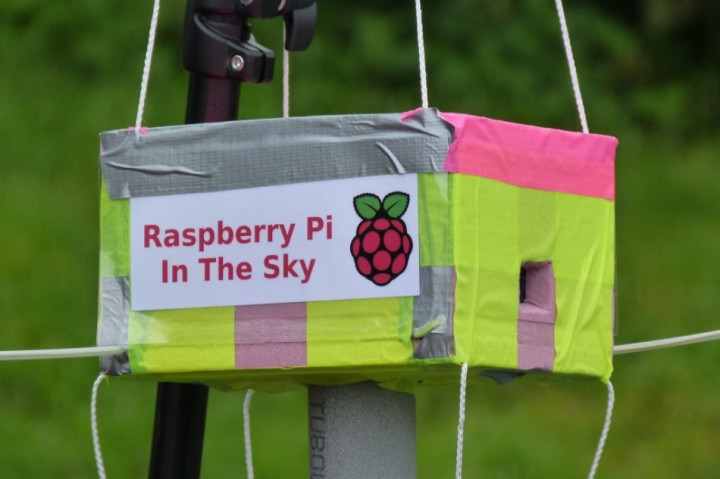 Last month, IBTimes UK reported on the Pi in the Sky project, which saw the tiny Raspberry Pi sent on a balloon ride into near space.
The trip came about when high-altitude ballooning (HAB) enthusiast Dave Akerman realised he could use the Raspberry Pi computer to send live images back to Earth during the flight.
During a recent talk at Google Campus in London, Raspberry Pi founder Eben Upton said he believed the flight had broken a world record.
"We apparently hold the record for the highest altitude pictures ever sent down from a mounted vehicle. A chap put a Raspberry Pi in a balloon with a USB webcam and a radio transmitter and he was able to get it up to 40km," Upton said.
"Usually when people do these heights they record to an SD card and recover it when it comes down. This one was able to transmit and receive in frames. So there are these frames where you can see the blackness of space and the curvature of the Earth."
Akerman posted the images to his Flickr account and the full details of how he transmitted them can be found on his blog.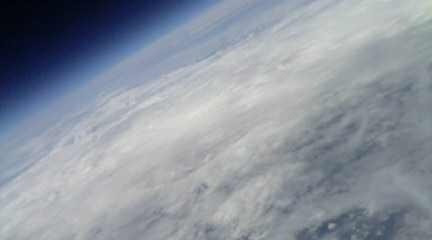 IBTimes UK contacted Guinness World Records to see if Akerman's flight did hold the record. Although no record of it could be found, the spokeswoman said the organisation would be happy to consider the attempt.
"I have searched our database and consulted the record manager for this field - we do not have a current world record relating to this and from the details provided we cannot find an application to us to have the achievement certified," she said. "We would welcome an application."
Upton had previously said he envisaged the Raspberry Pi being used for research in test rockets and high-altitude balloons. At the recent Google talk he added to those expectations.
"For me it is Pi in a balloon, Pi in the sky in a rocket, Pi in orbit, Pi on the Moon, Pi on Mars. We really want to see how far it lands," he said.
UPDATE: "I had thought about approaching the Guinness Records people but haven't actually done so, but I will now" Akerman told IBTimes UK. He confirmed he had now filled in an application on the Guinness World Records website and it will take a few weeks for the application to go through.