New Chelsea manager Guus Hiddink has said that he has inherited a club in a "frightening" position after the reigning Premier League champions find themselves going into Christmas just three points above the relegation zone.
The 69-year-old Dutchman, who replaced Jose Mourinho on 19 December, told reporters in his first press conference since returning as manager that Chelsea's lowly position near the bottom of the table had spooked everyone at Stamford Bridge, but that his appointment might not immediately remedy the problem
"The situation is that they were down to one point off the relegation zone, which was frightening for everyone inside the club. But it's not easy to say 'I'm here' and tomorrow the problem is solved," he admitted.
Chelsea are in 15th place, having lost nine of their opening 17 Premier League games this season, a poor run of form that eventually saw popular manager Jose Mourinho sacked on 17 December.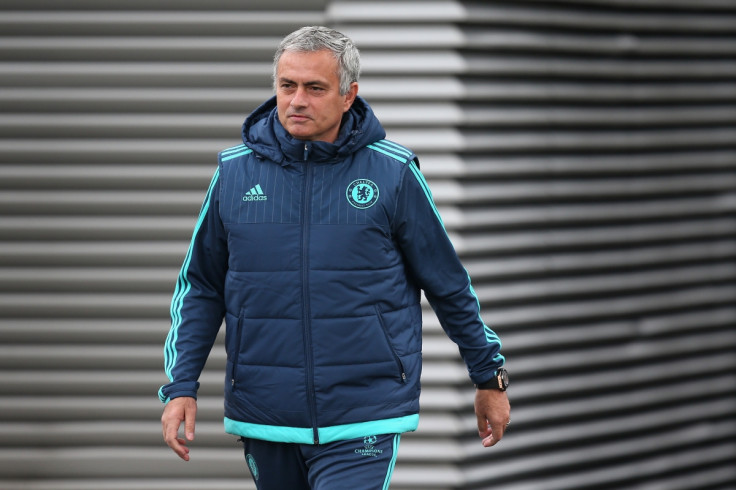 Hiddink, who previously served as interim manager of the club in 2009 when he took over from sacked Brazilian Luis Felipe Scolari, said that he was pleasantly surprised to be back in West London.
"I am glad to be back and it is a few years ago that I was here in a similar situation and try to help out when I was asked to do so," he said. "But first of all I shouldn't be here but I am here – that is the reality of today's situation and I am glad to be here because I worked at that time with a lot of love to the club and to work with the players is always a pleasure."
Chelsea are currently 11 points behind fourth-placed Tottenham Hotspur. Hiddink noted it was still possible for the Blues to clinch a top four place, thus securing a spot in next season's Champions League, but that the number of strong teams would make the challenge very difficult.
"Mathematically it is possible. If you can add up then it is possible but this league is very strong, which has been especially proven this year with all respect to the clubs at the top -- Leicester City, Crystal Palace and Watford... it is amazing and refreshing," he said.
"It means that all the teams can kill each other," added Hiddink.
Chelsea next play high-flying newly promoted side Watford at Stamford Bridge on Boxing Day.