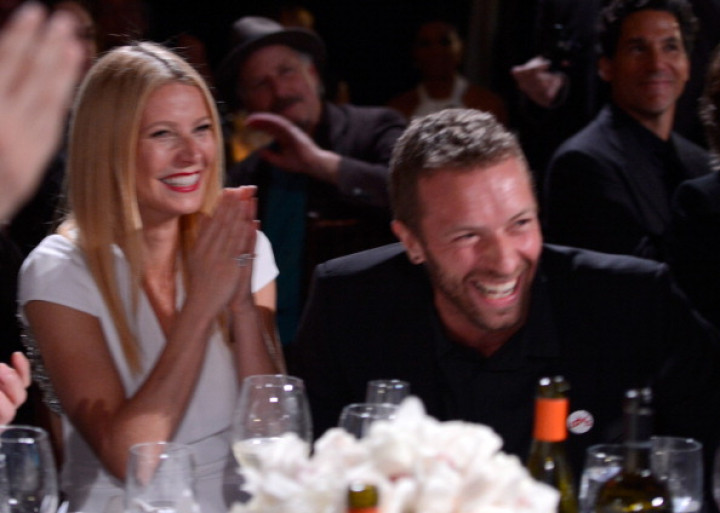 Gwyneth Paltrow has reportedly invited estranged husband Chris Martin to spend Christmas with her.
In March, the 41-year-old Shakespeare in Love actress posted a message titled 'Conscious Uncoupling' to her lifestyle website, GOOP, announcing that she and Martin are separating, after ten years of marriage.
However, the former couple who have two children together, named Apple and Moses, have remained close.
"Gwyneth hates the idea of this being her first Christmas as a single woman, and she doesn't want the kids to have to split their time between her and Chris," an insider told Closer magazine, according to Independent.
"So she suggested he come over for the holidays. She's asked him to invite his family, too, and she's planning a big Christmas Eve party and massive feast the next day."
"Gwyneth said last year's festivities were so tense between her and Chris, but now they're in a much better place and they can really enjoy themselves," the source added.
After Martin and Paltrow separated, the Coldplay singer briefly dated Academy Award winning actress Jennifer Lawrence and the Iron Man star was romantically linked to Glee and American Horror Story co-creator Brad Falchuk.
In July, during an interview with the Valentine in the Morning radio show, Martin opened up about his relationship with Paltrow post-split, saying, "The thing we told everyone at the beginning of the year is true. We are very close. We are not together. But we're, you know, that's the truth and that's it. You know, there's a lot of love. No scandal, I'm afraid. I wish I could give you scandal."