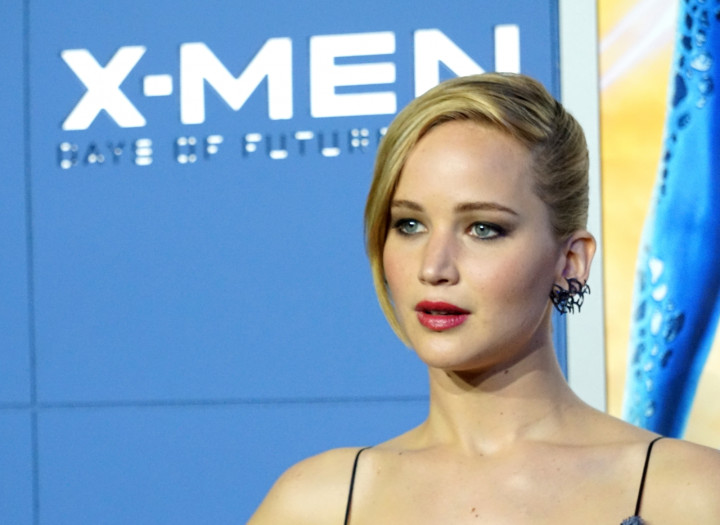 Jennifer Lawrence and Chris Martin have reportedly called it quits after four months of dating.
According to Hollywood Life, the 24-year-old Hunger Games star and the 37-year-old Coldplay frontman broke up because of Martin's estranged wife, Gwyneth Paltrow.
Paltrow and Martin announced they were separating in March, after 10 years of marriage. They have two children together, named Apple and Moses.
"Jennifer just couldn't compete and didn't want to. Chris is clearly not over Gwyneth and his main priority is his kids. Jennifer really respects him, but she wants a man of her own. And Chris has been spending lots of time with Gwyneth and their kids lately. It was just a bit too much for Jen. She doesn't want to be second to anyone. You can't blame her," a source told the website.
"Gwyneth still has a lot of control over him, which isn't exactly desirable to prospective girlfriends. The way things are at the moment, no sane person would want to be an accessory to their conscience uncoupling," the insider added.
Martin and the Academy Award winning actress started spending time together since the end of June, after she broke up with her on-off boyfriend, fellow actor Nicholas Hoult.
The two were getting so serious about their relationship that they were talking about their future together as well.
Last month, Lawrence joined Martin at the backstage at the 2014 iHeartRadio Music Festival in Las Vegas, where he played with his band Coldplay. Later, the two flew back to Los Angeles on a private plane together.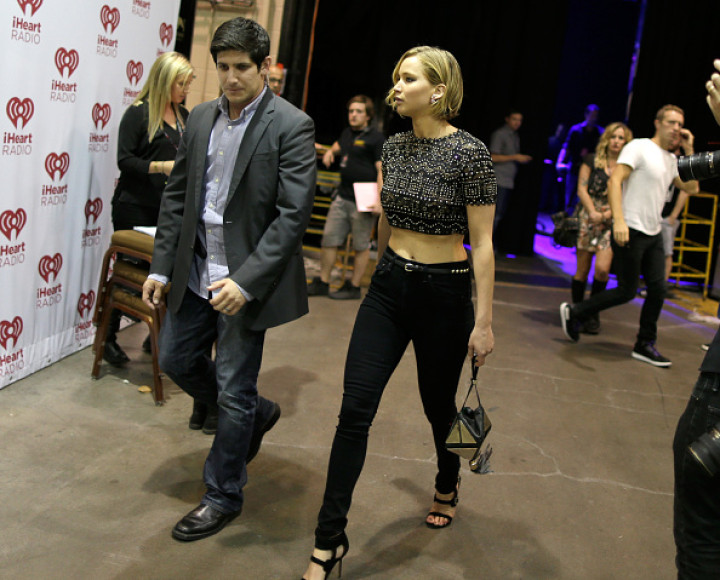 Lawrence and Martin were spotted kissing at Kings Of Leon's concert at the Hollywood Bowl on 3 October.
"Jen was taking photos and videos of Chris during rehearsals on her phone," a source told JustJared.com. "They engaged playfully with each other, appearing like a couple in love. She kissed him on the lips several times."