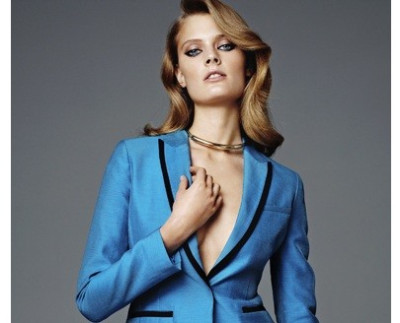 Just days ahead of Earth Day, fashion retailer H&M is going green with the launch of its 2012 Conscious collection.
The high street favourite, which has recently had collections designed by David Beckham and Madonna, said it cares as much about the environment as it does about fashion with its new sustainable evening wear.
The spring/summer range comes in vibrant colours and bold floral prints.
Its Exclusive Glamour Collection features frocks, gowns, skirts and suits created from organic cotton, hemp, and recycled polyester.
Stars including Amanda Seyfried, Kristin Davis, and Michelle Williams have already been seen wearing what H&M describes as a stylish, sustainable and affordable collection.
IBTImes UK as a look some of the best pieces the capsule collection has to offer.
What is your favourite outfit?