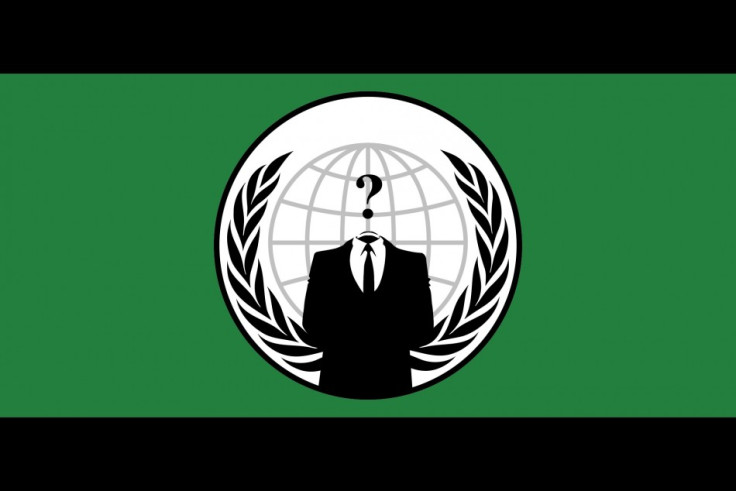 Defence Secretary Liam Fox has revealed that the U.K.'s Ministry of Defence is targeted by cyber attacks at least once every eight hours, suffering more than 1,000 attempted hacks each year.
In a speech made last night Dr Fox described how the number of cyber attacks targeting the MoD has doubled since last year. Fox went on to report that the attacks cost the country roughly £27 billion a year, with the defence sector itself losing £1.65 billion through the attacks.
Speaking at the London Chamber of Commerce Fox commented, "I and my senior colleagues are routinely alerted to incidents that could have had severe consequences if they'd not been stopped.
"We now see weekly reports of cyber attacks against businesses, institutions and networks used by people going about their daily lives. The cost to the UK economy of cyber crime is estimated to be in the region of £27bn a year and rising.
"These are attacks against the whole fabric of our society. When it comes to cyber security we must fight this battle together."
In the same speech Fox went on to express his belief that the attacks largely stemmed from criminal organisations, foreign intelligence services and "other malicious actors".
Fox went on to reiterate Microsoft's sentiment arguing that Whitehall cannot deal with the growing problem alone and that it would need help from private industry.
The news comes after Chancellor George Osborne's revelation that HM Treasury faced similar attacks every day.
To date the U.K. government has invested a further £650 million on its new National Cyber Security Programme.