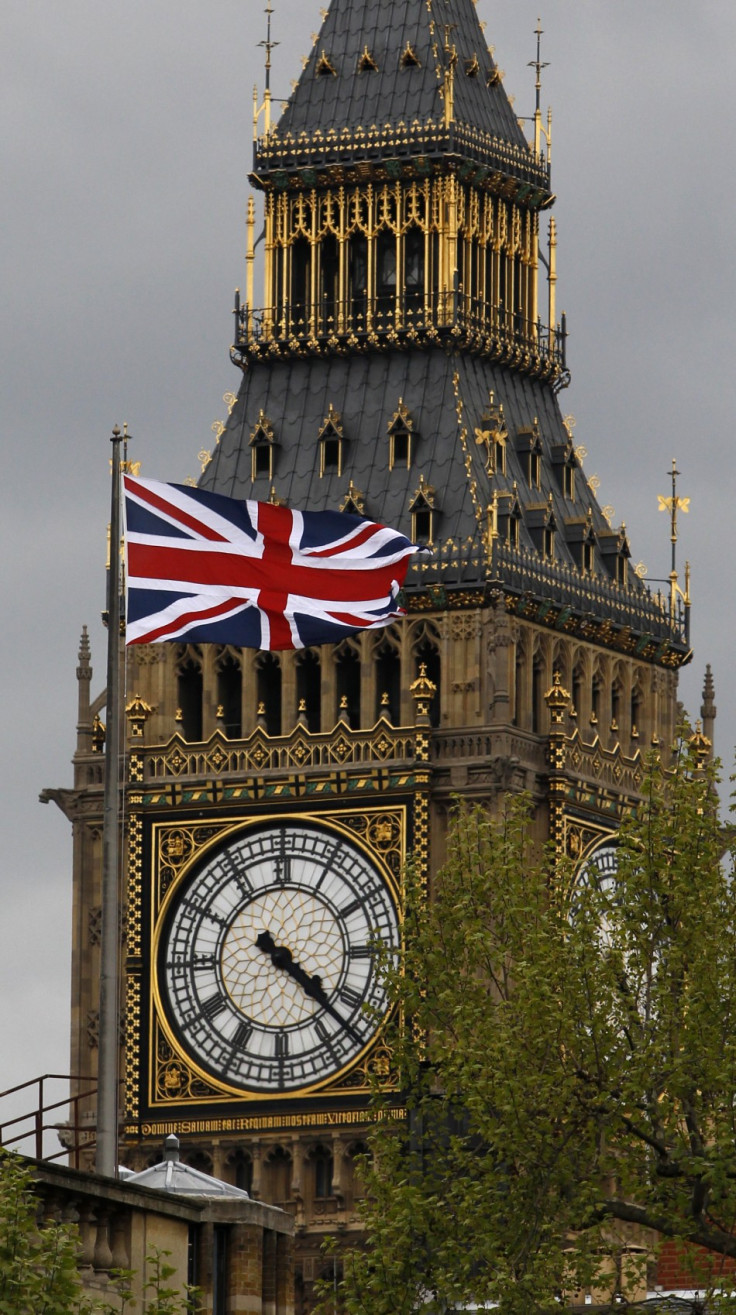 As the debate around cyber attacks intensifies, with the newly revealed assault on Google's Gmail service and the U.S. zero-tolerance policy, the U.K. has launched its own initiative -- a recruitment competition designed to groom the next generation of cyber security experts.
Open for entry now and titled the Cyber Security Challenge, 2011 will be the second time the competition has run.
The challenge is designed to help security agencies identify and recruit potential information security candidates.
The competition began after a paper published by the Sans Institute in 2010 discovered that roughly 90 per cent of the contacted security industry participants confirmed that their agencies and companies were struggling to recruit cyber security professionals.
The competition is funded and run by a number of local commercial, academic and public sector organisations.
It will see its entrants subjected to a series of challenges run over the next 12 months.
These challenges will see the competitors do everything from dealing questions and scenarios regarding how to design secure networks, carry out digital forensics and generally create effective cyber defences.
Each of these sections will have three competitions. The overall winners of these will then go through to the subsequent elimination round. Participants who win the elimination round will then compete for the title of "Grand Champion".
The competition will offer winners a number of cyber security related prizes, including advanced training courses. Several of the competitions sponsors are also active recruiters within the industry, granting participants the chance to catch the recruiters eye and secure work within the industry after the competition's conclusion.